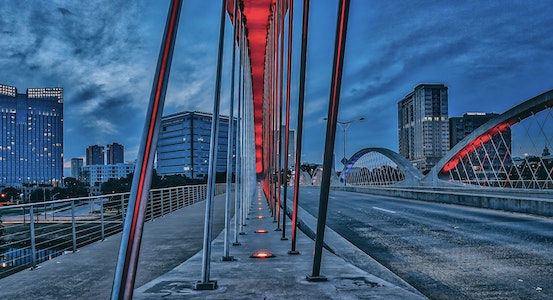 Efficient Trucking: A Primer
October 21, 2022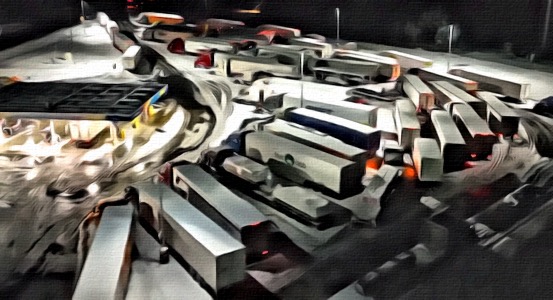 On Storm Prep
November 18, 2022
Texas Proud
NATCO's VP Cori Eckley is a finalist for Fort Worth Inc.'s 2022 Entrepreneur of Excellence Award. The winners will be announced tomorrow night. We couldn't let the moment pass without shining a very deserving spotlight on her.
Cori has turned a combination of an MBA from Nebraska's Bellevue University and real-world experience into the successful and reputable management of NATCO Transport, which has demonstrated year-over-year growth.
Cori has generously shared her knowledge and experience with industry professionals through her involvement with Truckstop.com and Transportation Intermediaries Association.
And while that's all impressive, it's Cori's character that generates respect and raises eyebrows for all the right reasons:
---
Susan Collins (Directory of Strategic Planning at 63rd & Eliot, nurturing partnerships in the transportation industry) says:
I've known Cori a decade now. We first met as new advisory board members for Truckstop.com, where we let Truckstop know when new products came out or needed tweaking, toward influencing the direction of the company and better serving their community.
Cori has a serious commitment to doing the right thing, and it's always with amazing results. She's intuitive and a real get-it-done girl, and she's not going to stop until she's happy with the outcome. And nobody is going to be harder on Cori than Cori herself. She takes "responsibility" to a level that is unmatched.
---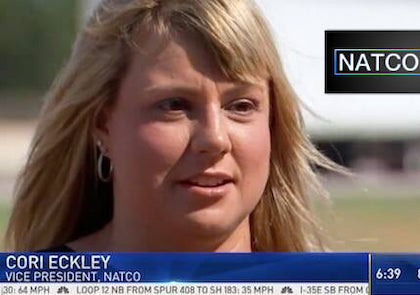 Jeff Mann (Founder and President of The Yard Ramp Guy) says:
As a sales organization shipping industrial equipment throughout the United States, we lean heavily on NATCO to serve not just as a freight broker but also as our total logistics department.
We consider Cori and the entire NATCO team as our co-workers. In turn, they process our shipping orders and manage additional mission-critical aspects of our business. This includes: conducting direct conversations with our customers and vendors; making decisions on our behalf; and participating in our strategic business planning.
I take great pride in the relationship we enjoy with Cori and the NATCO team.
---
Other testimonials praise Cori and NATCO like this:
"Her willingness to do whatever it takes to move a load is hard to match by anyone else in the industry."
"Honestly interested in our business."
"Trust and confidence."
Ever humble, Cori says: I'm honored to be up for the EOE award. Among other benefits, I believe this helps solidify NATCO's presence in the Fort Worth community. I look forward to embedding myself further, both professionally and personally, into this vibrant place on earth."
The awards ceremony is tomorrow night, November 3rd. Either way, Cori is a winner.