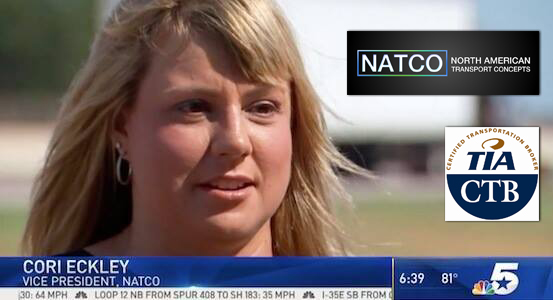 Transportation Life Lessons: 2022 Edition
June 7, 2022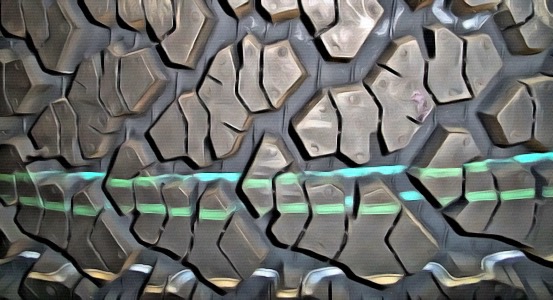 Driver Pulse on Transportation
June 30, 2022
NATCO's Logistics Process
How We Do It
No two orders are alike. Each and every freight movement has its particular requirements.
Even regularly scheduled deliveries ⏤ say: every Wednesday, same load, same weight, same origin and destination ⏤ involve variables such as weather, traffic, and different carriers.
That said, Team NATCO has a framework for our process. It's evolved over the years and adapted to the better technologies that help us optimize communication and traffic flow. Generally, this is how we handle shipments:
Contact
In our first conversation, we'll gather essential information from you such as the make and model of your equipment, accurate dimensions and weight, and timeframe for delivery.
Based on those specs, we can determine whether the shipment size is legal or oversize and partial or full load. We then price accordingly — often within 10-15 minutes — and discuss our recommendations with you.
Green-Light
When you approve the project, NATCO moves forward with securing the right delivery method. We confirm your order with both the shipper and receiver and verify that the carrier is legal to load.
We send confirmation to all parties involved and note the type of delivery and any special equipment and/or arrangements (for example: proactively assisting with off-loading equipment) to minimize downtime.
En Route
With your delivery en route, we have access to GPS tools, pulled from the driver and/or dispatcher's milestones on progress.
Our equipment allows us to send text messages to the driver's phone, and we can geo-locate in four-hour increments. And, of course, our superb customer service means that we still pick up the phone and call the dispatcher to prevent and respond to any problems along the way.
Off-Load
When your order is off-loaded, the receiver signs the bill of lading and sends us the rate confirmation, which we process and invoice to you.