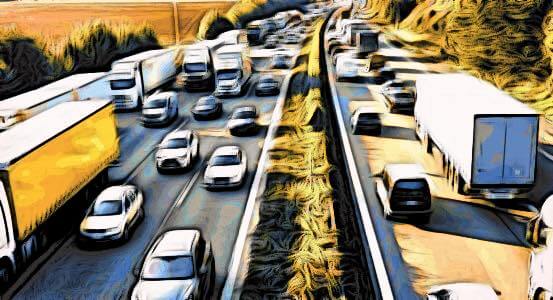 The Truck Driving Life
May 23, 2017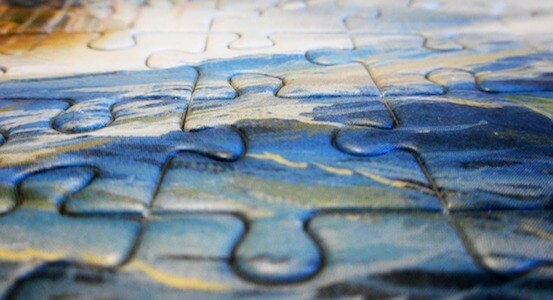 Carrier Engagement
June 6, 2017
Who, What, Where & Why.
As we approach our 25th year in business, it's always good to share and explain what Team NATCO is all about.
Who
Transportation logistics has long been in the Eckley family. Jim Eckley represented the third generation of carriers, driving to pay for his BA in Business from Midland College in eastern Nebraska. In the 1970s, Jim founded J&C Enterprises, an aggregate material transporter; in 1986, this became a transporter for meat processing plants, Aggregate Carriers, which the Eckley family continues to operate.
NATCO launched in 1992. Cori Eckley became the VP of Operations in 2005. She proudly continues the Eckley transportation tradition and represents the fourth generation of her family's work.
What
The 3PL industry remains vast and competitive. And while NATCO specializes in Oversize/Overweight and Heavy Haul transit, we're deeply experienced in a number of transportation logistics for companies across the country.
Need arrangements for flatbed, van, intermodal, FTL, LTL, or reefers? NATCO's attention to detail on movements of freight is respected throughout the industry.
Where
We start operations 24 years ago in Arlington, TX, and we've been here, proudly, ever since. Arlington was a natural and strategic choice. First of all, the Dallas/Fort Worth area provides a major transportation hub. Secondly, Texas is enormous and generates a tremendous economy. (Yes, the halfway point between Houston and Los Angeles is El Paso.) That means a lot of road…and a lot of need for movements of freight.
We're by no means simply a local operation. We've delivered to all 50 States (yep, that includes Hawaii and Alaska), and our ongoing capabilities and record of successful deliveries are nationwide in scope. Keep in mind that NATCO typically can arrange for your freight delivery to reach 93% of the nation within two days.
Why
Frankly, we thrive on the challenge of streamlining your delivery from Point A to Point B. We pride ourselves on the personal, human touch, and we firmly believe this is a main reason why our exceptional customer service results in 80% of our clients using our services for repeat business.
_______
In Case You Missed It:
NATCO VP Cori Eckley's interview with Kevin Rutherford on his "Broker Connect" radio show is solidly archived. The hour program spotlights an engaging discussion of topics that affect carriers and brokers.
Listen to the interview HERE on The Audio Road website, or stream Episode LT 451 free through the iTunes podcast HERE.