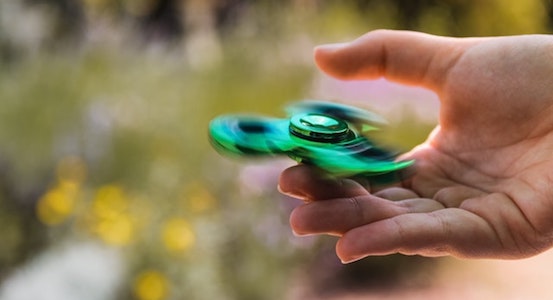 When 3PL Demand Exceeds Capacity
April 17, 2018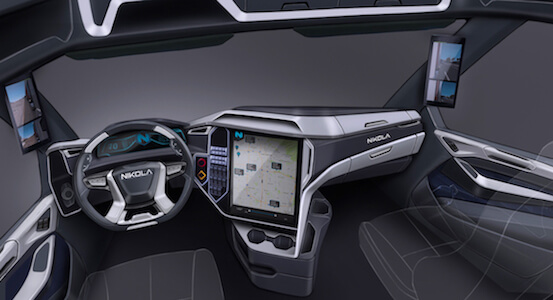 Beer-Inspired Transport Strategy
May 8, 2018
Mysterious Spring Slump Disappears
Truck Tonnage Made Simple(r). 
There was a time when a mysterious slump in business befell us for six weeks in late winter/early spring—and not just for NATCO and 3PLs. By association with our customers, dozens of industries across the nation typically experience the same decline in business.
Business picks back up, and we continue to ride and conquer the chaos of logistics for the remainder of the year.
Over the years, we've made fairly educated guesses about this mysterious slump. Cold weather brings a downturn in production. Or economic uncertainty brings a reluctance to move forward with orders. Or our competition finally got the best of us. Or the ELD Mandate had carriers fleeing for other professions.
In truth, we've never known the actual reason, or reasons. We still suspect it's all of the above (with, naturally, the exception of our competition getting the best of us; proof of our customer retention rate—90% repeat business—is too strong to really think that.)
That said, our friends at Transport Topics report that truck tonnage climbed 6.3% in March over the same timeframe last year.
Bob Costello, ATA's Chief Economist, said, "Despite a softer March and February, truck freight tonnage remains solid as exhibited in the year-over-year increase of 6.3%. While I expect the pace of growth to continue moderating in the months ahead … the levels of freight will remain good going forward."
As we described recently, carriers and fleets are running at a capacity we haven't seen in years. The Transportation Intermediaries Association conference we attended earlier this month in California buzzed with discussion about this seeming anomaly.
TIA's 2018 Visibility Report, just released, points to a number of factors that may well contribute to this bump, including consumer confidence, deregulation, effective absorption of information technology, and what we hope is a strong infrastructure package that's currently bouncing like a pinball through Congress.
We're cautiously optimistic about the prospects for sustained growth throughout the industry.