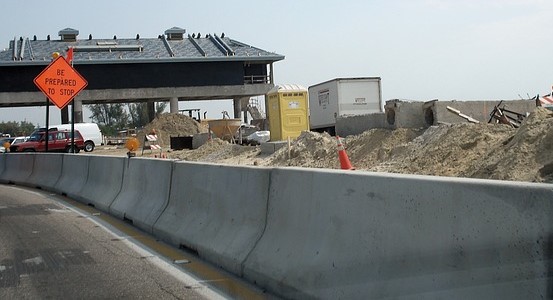 Funding Highway Options
April 3, 2018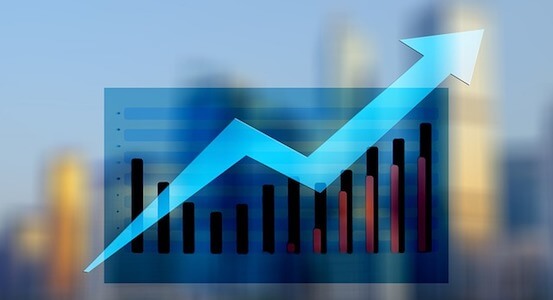 Mysterious Spring Slump Disappears
May 1, 2018
When 3PL Demand Exceeds Capacity
Dealing with Driver Shortage. 
The basic stuff of economics says that demand and capacity are intimately connected.
For example, when fidget spinners became the rage in spring of 2017, demand for them exceeded capacity. Companies rushed to increase production. Prices rose. Buying peaked and then eventually receded. That's how it so often goes.
When other channels like the manufacturing industry experience fluctuations, supply and demand take on a similar relationship, with some notable differences.
Manufacturing isn't nearly as "trendy" as a fidget spinner. All industries want growth (steady, yes, though we'll all take dramatic growth, too). Recent trends toward deregulation have contributed to business consumer confidence, resulting in increased production throughout various industries. Supply and demand at work: greater demand means more production and a greater need to move inventory.
Today, we're experiencing not so much a manufacturer-consumer situation; rather, it's a reduced number of available drivers to get inventory from point A to point B. Carriers are busy these days.
The Electronic Logging Device mandate that Congress enacted late last year has reduced carrier numbers somewhat, especially with the independent contractors, though that seems to have peaked.
The number of drivers and fleets is operating at a capacity we haven't experienced in years. This increases the scenario for inventory getting bottlenecked at the customer's loading bay.
Economist Noel Perry sees a balancing out of the situation and that "we can easily catch up by the end of the year."
The 3PL industry is in the middle of chaos right now.
Note that this is a breed of chaos that Team NATCO thrives on and finds healthy. Keys to handling the chaos include establishing and maintaining professional relationships; adapting the best of new and existing technologies to meet our needs; and keeping a close eye on market trends.
Our goal has always been to meet and exceed expectation – for our customers, carriers, and dispatch alike.