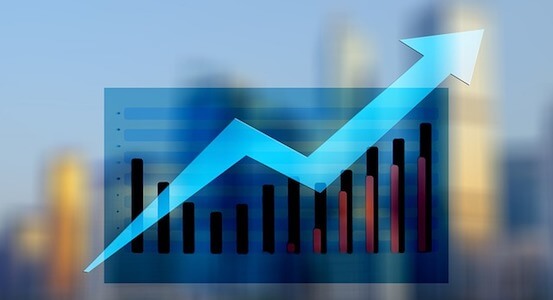 Mysterious Spring Slump Disappears
May 1, 2018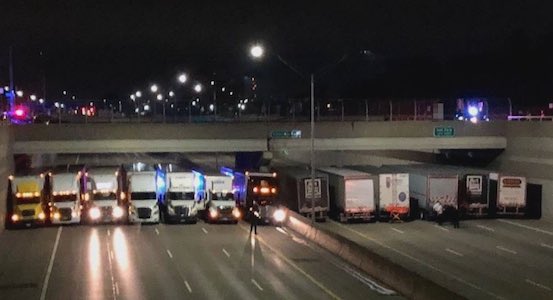 Trucking Safety Nets
May 16, 2018
Beer-Inspired Transport Strategy
Hydrogen and Hops.
We often hear about the "tipping point," a moment when it appears that something can't be stopped. We just might have experienced one of these, and it's fueled by beer:
Anheuser-Busch just placed an order with Nikola Motor Company for 800 hydrogen-powered Nikola One electric semi-trucks. They're expected to roll in 2020.
This may well be a major shift—for the transportation industry, for the supply-and-demand of fuel, and for, well, beer drinkers.
To date, Nikola has received 9,000 hydrogen semi-truck orders. Not bad for a company that began in 2014. This might have us reaching critical mass for hydrogen fuel; If history and traditional economics are any indication, when demand outpaces supply, it's up to the suppliers to fish or cut bait.
With that, Nikola is reported building 28 hydrogen refueling stations now and will campaign to build more than 700 of them throughout the United State and Canada by 2028.
Fuel from hydrogen, the most abundant chemical element in the known universe, has incredible potential: refills in 20 minutes, half the operating costs of diesel-powered trucks, and zero pollution emissions. (The emission from hydrogen? Water.)
Nikola is partnering with Danish-based Nel Hydrogen, which oversees a successful hydrogen fueling stations throughout Denmark. Denmark was the first country with a national network of these stations; the proof-of-concept scenario is viable. (Oh, and they have a way cool presentation HERE.)
Alternative fuel cell companies like Nikola and Tesla face the same challenges familiar to most industry disruptors, including quality of the product, public perception, and attempts by competitors to quash them.
That's why Anheuser-Busch's order for 800 Nikola One semi-trucks is so ground-shifting. Trucks.com's headline: "Anheuser-Busch Nikola Truck Order Puts U.S. on Hydrogen Highway."
We might be tempted to think this is just a blip, with one company ordering some trucks.
Keep in mind that Anheuser-Busch sells 41 million bottles of Bud each day.