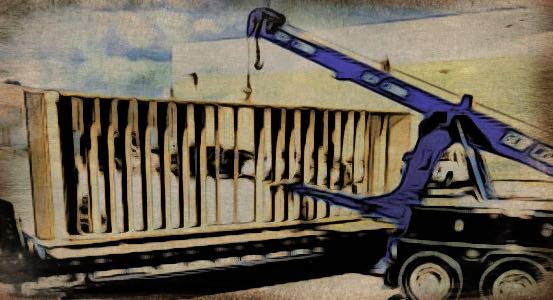 Freight Coordination
July 12, 2016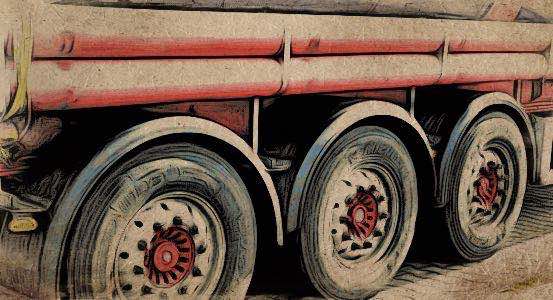 Parking: Lots of Challenge
July 26, 2016
Dealing with Highway Robbery.
Cargo theft costs the U.S. economy upwards of $25 billion in lost revenue each year. That figure is startling—and something that eventually affects all of us.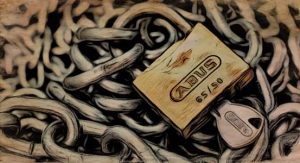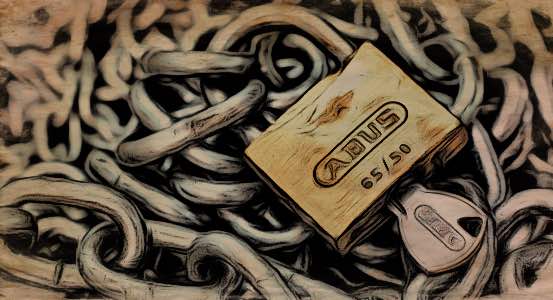 Part of corporate loss-prevention strategy includes sometimes inflating retail prices in order to compensate. So, that new television set you just purchased may well have a $5 charge folded into it to help—preemptively–absorb the loss from cargo theft.
And some states impose a fee that's collected from automobile insurance policies to support task forces that address auto theft. In Texas, for example, it's a $2 fee. Our guess is that insurance companies pass that cost on to us.
Along the way, insurance rates will rise. The bottom line: it's the end user—the consumer—who ends up paying the high cost of cargo theft. In every way, cargo theft is very bad for business. It's a serious situation that damages both revenue and reputations.
Some statistics:
Weekends (Friday-Sunday) account for more than 30% of an average week's cargo theft.
Unsecured parking lots are the main locations for cargo theft incidents.
Theft tends to spike during holiday weekends.
Food and beverage items are the most sought-after inventory by thieves.
The top five states where cargo is targeted: California, Florida, Georgia, Illinois, and Texas.
That said, a number of measures are in place to battle cargo theft.
To begin with, the FBI maintains seven task forces nationwide to deal with the problem. Beyond that, a number of companies, such as Austin-based FreightWatch International, offer real-time electronic monitoring and video surveillance of trucks.
In addition, covert GPS tracking devices are available for insertion into cargo pallets that look for deviations from established routes and temperature changes in reefers.
NATCO works with our dispatch operators to optimize transit schedules that minimize downtime. We campaign to position our drivers' downtime that's away from high-theft areas, and we always recommend their parking/overnights in locations with strong security, including places with strong fencing and lighting.
Still, theft happens, and we approach it both proactively and reactively: we verify the value of the commodity in order to have proper cargo insurance in place for each transport. Most carriers typically have $100,000 in cargo insurance. If the commodity value is greater than that, we secure a carrier that has access to purchase additional cargo insurance for the transport.
Our goal is to maintain a balance: keeping our drivers safe, rested, and alert while keeping the delivery vehicle moving.
---