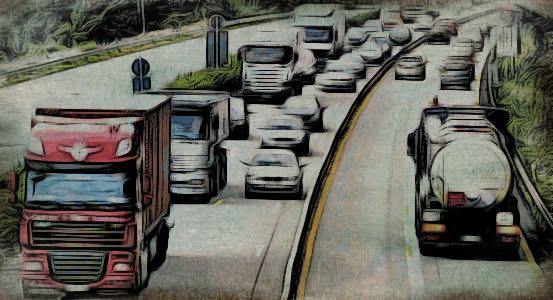 Hiring Safe Motor Carriers
July 5, 2016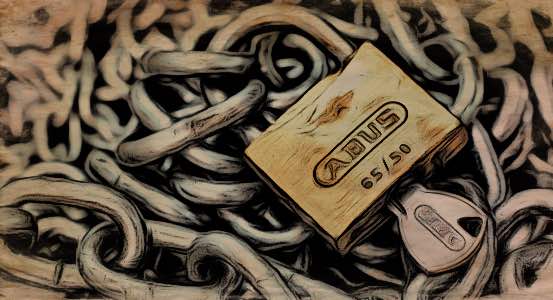 Minimizing Cargo Theft
July 19, 2016
On Cooperation with our Partners.
From our humble beginnings 25 years ago, Team NATCO has known the value and importance of clear and frequent communication. It continues to be essential to the success of each and every movement of freight
This week, we share a specific example of how great communication works to the benefit of everyone involved:
We frequently partner with The Yard Ramp Guy on delivery of their quality loading docks to industries across the United States.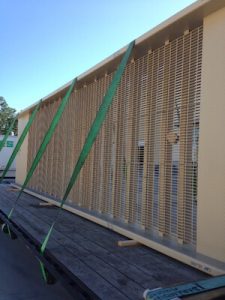 We've worked smoothly with founder and president Jeff Mann and his team for a number of years now.
We especially appreciate Jeff treating us as co-workers in the processing of each order. Though we run completely separate and independent businesses, he refers to us as his "in-house logistics department"—an approach we admire and strive to honor on a consistent basis.
Jeff's team contacted us last month to initiate a delivery from Bluff Manufacturing's plant in Fort Worth to Taylor Healthcare Products in Spring, Texas—that's some 240 miles and 3.5 hours with decent traffic.
With the order initiated, The Yard Ramp Guy turned logistics over to NATCO. This gave us authority to contact Bluff (to confirm our driver's exact pickup time) and Taylor Healthcare (for the specific delivery time).
In this case, we also coordinated both a tow service to unload the yard ramp from the flatbed and a handyman to perform the final installation.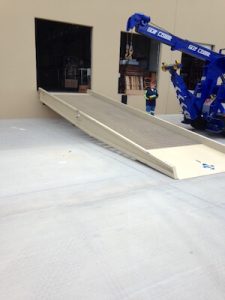 Time is money: just as nobody wants the towing service to wait for the flatbed to arrive, nobody wants the handyman to wait for the towing service to offload the yard ramp.
"They were spot on," said Larry Walsh, owner of Taylor Healthcare. "Early on, they gave me a rough date and met that date. Cori did a fantastic job of coordinating everything. She kept me up-to-date on when the truck was leaving. Then the truck driver called to tell me he was an hour away. The offloading guy and the handyman also did fantastic jobs. Everything was handled promptly, and it looks great."
We're proud to do business in this way—with clear communication, professionalism, and trust.
______
We're happy and honored that The Yard Ramp Guy has referenced us in their blog entry this week.