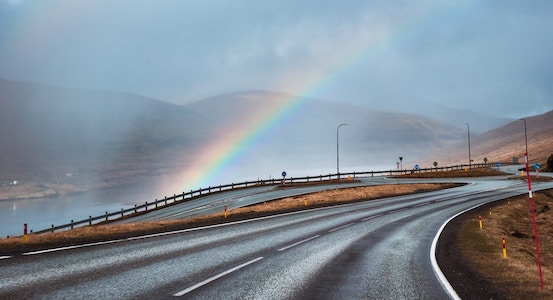 Transportation Priorities
March 27, 2019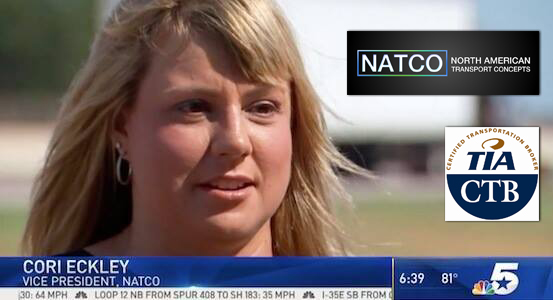 Yet Another NATCO Advancement
April 16, 2019
The Kindness of Strangers
As we described late last month, the "bomb cyclone" that went through the heartland in mid-March left a trail of devastation in its wake.
In Nebraska alone, at least three people died, economic losses have topped $1.3 billion, families and businesses have evacuated, and, among many other issues, potable water is a major concern.
Unless you live in the area impacted (or have roots in the area, as we do), media attention to natural disasters tends to recede, sometimes more quickly than the floodwaters do.
As a 3PL business, we've certainly seen freight movement—first away from the affected areas until the waters recede, then gradually back toward and into the region. That makes sense in terms of a carrier's ability to safely navigate flooded roadways. Simply put: in these situations, we certainly don't want to contribute to the problems (i.e., a rig with a flooded engine, blocking the highway).
Even when we're not directly involved in movements of freight to these areas, we're able to track trends via our electronic load boards. The good news is that the Midwest seems to be on that long road to recovery.
Think of the farmer who's lost an entire year's worth of crop, the small business whose physical operation was wiped out by the storms, the families left homeless. Yes, it's awful, and our thoughts and hopes are with them for a complete recovery in every sense of the word.
We want to draw attention to two activities in particular that maintains our positive outlook in the aftermath of such tragedies.
Nebraska Extension, serving the community across eastern Nebraska, is coordinating a "one-stop shop" as a disaster response and recovery resource. The website provides flood-related information for families and individuals, homeowners, businesses and communities, and farmers.
"We're not getting out of this anytime soon, folks," said Chuck Hibberd, dean of Nebraska Extension. "That's why I think the university has an opportunity to put in a thoughtful, coordinated, systemwide effort to help Nebraska deal with this flood."
Alongside that initiative, meet Addy Tritt, a recent graduate of Fort Hays State University in Kansas. Her local Payless shoe store was going out of business. She got on the phone to the Payless corporate office and two hours later had negotiated the purchase of 204 pair of shoes (valued at some $6,000). She paid $100 for them, and then Addy had those shoes shipped to Nebraska farmers and families.
It's simply remarkable. Kudos to you, Addy.