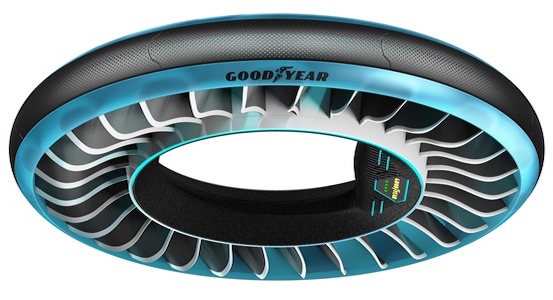 Aero-Dynamic Flying Tires
March 12, 2019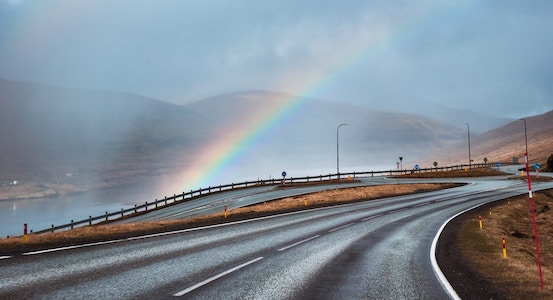 Transportation Priorities
March 27, 2019
Trucking Industry Lends a Hand
For all the wrong reasons, this past week has been historic for the United States, and for Nebraska in particular. A severe storm—known as a "bomb cyclone," with barometric pressure dropping dramatically and quickly—impacted some 13 states and three Canadian provinces. At least seven people have been killed.
According to TruckersNews:
"Record-setting floods in Nebraska have prompted 74 cities, 65 counties and four Native American tribal areas to declare states of emergency. Floods have also inundated parts of South Dakota, Iowa, Missouri, and Wisconsin."
In Nebraska: wind gusts of 89 mph; Interstate 80 closed for some 500 miles, from Kearney to the Wyoming border; record-setting floods in the eastern half of the state; collapse of the Spencer Dam; multiple evacuations of towns; levees overflowing in and around Omaha; and disaster declared for some 70 percent of the state.
Nebraska Governor Pete Ricketts said it has resulted in "the most extensive damage our state has ever experienced." Agriculture losses as a result of the flooding could reach $1 billion for Nebraska alone.
As we've seen and experienced too many times in the past, the aftermath of devastation brings action. Some examples:
Northeast Nebraska's Santee Indian Reservation opened its doors as a temporary shelter for local residents who had been displaced.
"Nebraska State Police officers and members of the Nebraska National Guard escorted a caravan of tractor trailers and fuel tankers from Omaha to Fremont, about 32 miles away.
"HyVee, an employee-owned grocery store chain based in West Des Moines, Iowa, supplied some of the trucks . . . The company has also been donating food and water to flood victims and the shelters in Fremont, in addition to other areas in Nebraska. Hy-Vee is also feeding first responders, utility crews and volunteers."
In good times and bad, we follow the news and the weather, ready to assist. Our thoughts and best wishes to all affected by the effects of this major storm.