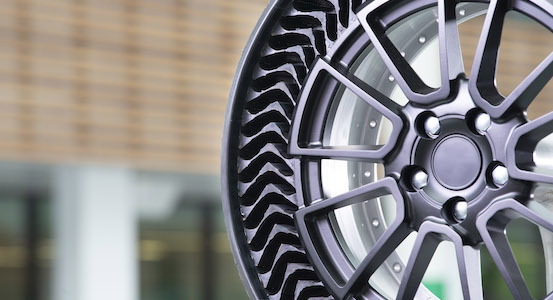 The Less Tired Tire
January 19, 2023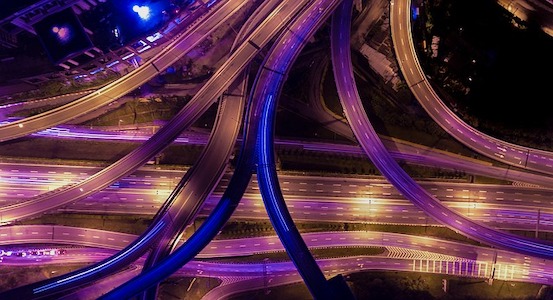 Road Funding
February 3, 2023
Timely Questions & Answers.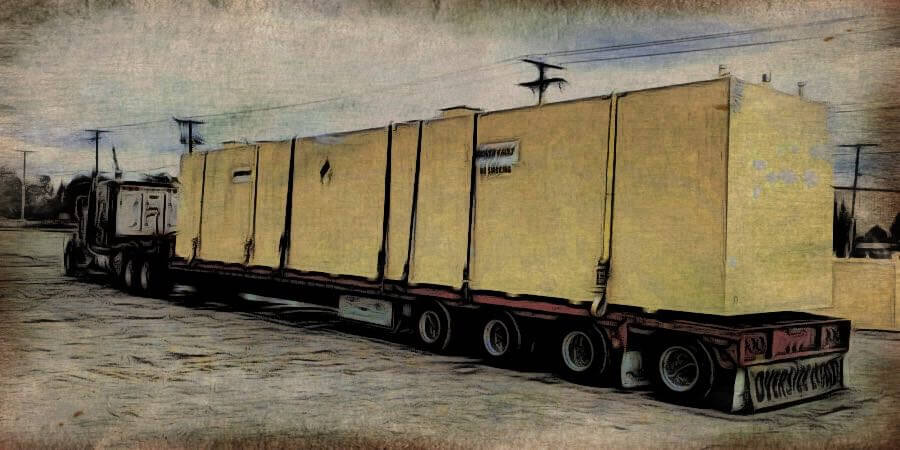 From our Frequently Asked Questions, here is a highlighted selection of topics:
How quickly can I initiate a delivery?
Depending on the market statistics, average coverage is most often located within 2-3 hours for a standard legal move and we can typically initiate within 24-48 hours. That said, we specialize in rush orders. Contact us at (800) 846-2826, and we'll readily work with you.
The NATCO Difference: We proactively assess market statistics to evaluate availability. This allows us to tap the pulse of trends and provide shorter lead times.
Do you have trucks?
We are a 3rd-party broker with more than 30 years of experience. Our network is extensive and we hire only the best, pre-screened, and insured carriers.
How much do you charge?
Every quoted load is based on your requirements and specifics. This depends on reviewing the specs and requirements for the order; we determine your priorities and proceed from there. We turn around our quotes quickly—often in as little as 30 minutes or less.
Do you have available carriers in my region?
We have more than 9,000 carriers who have previously worked with NATCO. We are continuously prescreening and adding carriers to our network, adding some 75 new carriers per month.
What are your certifications?
Cori Eckley, NATCO's vice president of operations, is a Certified Transportation Broker, the highest broker certification and the most widely recognized distinction in the transportation industry.
NATCO is a proud member of the TIA: Transportation Intermediaries Association — the gold standard of 3rd-party logistics groups.
What if I need to reach you at off hours?
The NATCO team is on call 24/7. Messages are forwarded from voicemail to email. We ALWAYS have access to and respond to your communications.
I need a flatbed/stepdeck/lowboy…
We work with you to determine precisely what you are shipping—and its exact specs, your required delivery date, etc.—in order to find you the right equipment to transport your order efficiently, quickly, and at an attractive cost.