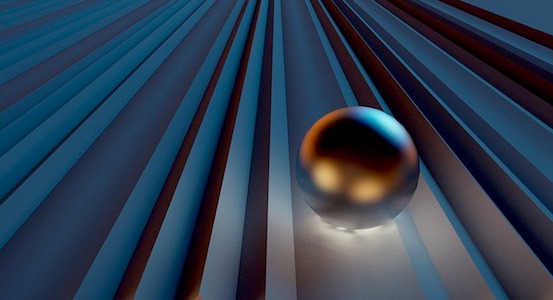 Carrier Tips & Tricks
October 25, 2016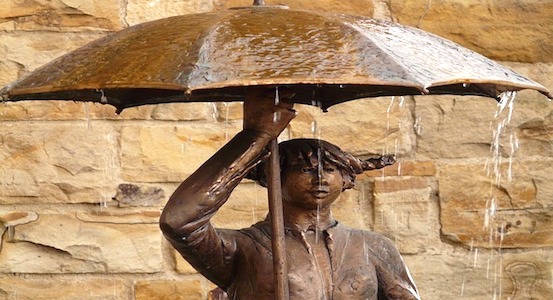 Insuring Freight Delivery
November 15, 2016
Digging Into Our Process.
With all respect to Oliver Goldsmith—who wrote "Ask me no questions, and I'll tell you no fibs"—at Team NATCO we say, "Ask us any question, and we'll answer honestly."
As in: we believe that each and every movement of freight involves lots of questions—from you and from us—in order to find the best solution for your transportation requirements.
This week, we pull back the curtain even more on our process to explain how we function in order to create a win-win situation for everyone.
I don't know if I need a flatbed or stepdeck or lowboy. Can you help?
Absolutely. That's where all those questions come into play: We work with you to discover the nature of your shipment, including its exact specs and the required pickup/delivery dates.
Based on this essential information, we'll find the right equipment to transport your order efficiently and quickly, all at an attractive cost.
What kinds of equipment and services can you provide?
Our capabilities for securing a wide variety of equipment are extensive. With our industry reputation based in Oversize/Overweight and Heavy Haul transport, NATCO also has a rich history of accommodating loads delivered via Flatbed, Dry Van, and Reefer.
We deliver locally, nationally, and to/from Mexico and Canada. Our network connections also allow us to offer and secure all aspects of the movement such as lead cars, and state-by-state permits.
How quickly can I initiate a delivery?
Depending on the market situation, which includes availability and confirmation of driver and vehicle, we typically locate your coverage within 2-3 hours for a standard legal move, which we can usually initiate within 24-48 hours.
Choosing NATCO really does make a difference: we proactively assess market statistics to evaluate availability. This allows us maintain a better sense of trends and provide shorter lead times. We specialize in rush orders.
Contact us at (800) 846-2826, and we'll readily work with you.