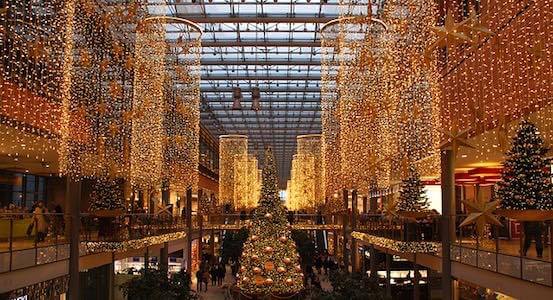 NATCO: Driving Consumerism
October 18, 2016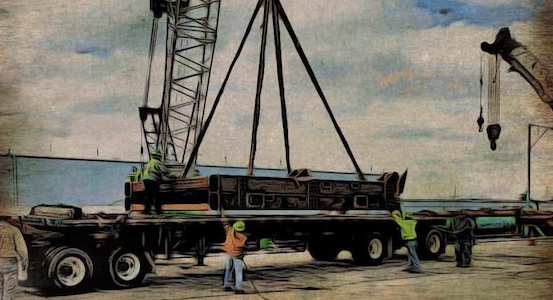 How NATCO Operates
November 8, 2016
How to Better Position for the Load.
About one in every 15 people in the United States is involved in the trucking industry. That includes about 3.5 million truck drivers. And with that, there's often strong competition to secure a load.
As a preview to one of NATCO VP Cori Eckley's topics on the Connected 2016 panel discussion (or for those not attending), this week we explore an interesting topic for carriers: "How to enhance your load on the board and stand out among the competition."
In our experience, carriers look at four main factors in deciding whether or not to bid for a load:
Price
East of loading/off-loading
Flexibility of delivery
Destination
Much of this can easily be determined through online load boards like Truckstop.com. You plug in your most optimal criteria, such as radius and price, and establish your bid.
Interestingly enough, some 30-40% of carriers putting in a bid are doing so from relatively remote locations. They most often want to schedule smartly to optimize their schedule and position themselves for a rotation—say, days or a week or two—on the road.
For example: If I live in Sioux Falls, South Dakota and want to stay competitive, I'm likely to extend the radius of my load search, to just over 100 miles, in order to pull in orders originating from Omaha, NE. For loads originating in Des Moines, the search radius will be about 200 miles. For loads originating in Kansas City, that radius will be some 300 miles.
I know that, from my home in Sioux Falls, I have direct access to I-29 and easy access to I-80. One successful bid in Omaha, Des Moines, or Kansas City will better position me for the week and put me in the game to bid on additional loads, depending on the destination.
With smart planning and flexibility, you can stay competitive on the load boards.