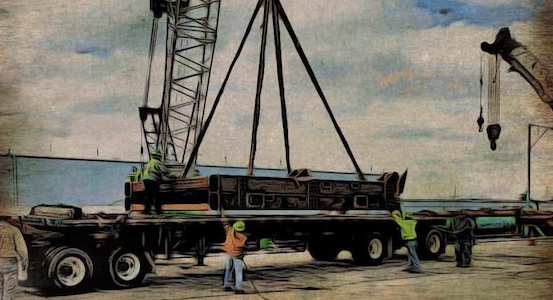 How NATCO Operates
November 8, 2016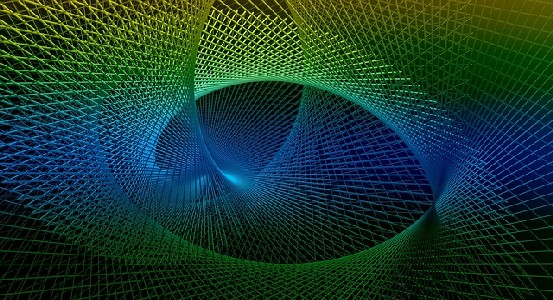 Tapping Freight Trends
November 22, 2016
Insuring Freight Delivery
NATCO's Enhanced Protection.
Our approach—and our ongoing goal—is to coordinate delivery of your order in a safe, timely, and protected way.
"Protected" here means both physical protection against the elements and insurance coverage against any unforeseen possibilities.
As a broker, NATCO maintains insurance coverage compliance with the FMCSA. This coverage includes an active $75K surety bond, a $1 million general liability insurance policy, and $100,000 in contingent cargo insurance.
Above and beyond these requirements, we also provide supplemental cargo insurance per load. (The industry calls this a "transactional cargo insurance.")
We contract with Cargoshield for these policies. In fact, NATCO was to very first company to use their services. They provide an "All-Risk" insurance policy, which they define as covering:
"any physical loss/damage from any external cause, subject to the terms and conditions of the policy. This insurance will also cover things not normally covered in your trucker insurance policy, like Acts of God, unattended vehicles, damage from strike and riot, and hijacking, to name a few."
Through Cargoshield, we are able to purchase all-risk insurance per delivery, including the disclaimer and declaration, with the ability to provide it immediately to our customers through an automated system.
In the event of damage or loss to equipment, Cargoshield pays the claims to appropriate parties within 30 days.
This scenario takes all affected parties out of the picture, which allows us to quickly rectify any claim situation.
That is: we trust Cargoshield's expertise in handling such matters. It proactively prevents delays and minimizes the unpleasantness of any unfortunate situations.
Nobody wants cargo damage or loss. If and when it does, we're here to streamline the process.