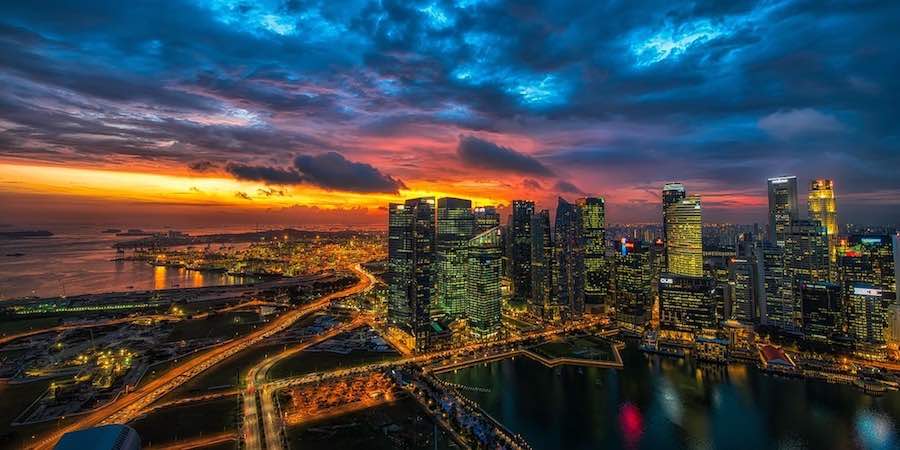 On Flatbed and Heavy Haul Transport
February 8, 2016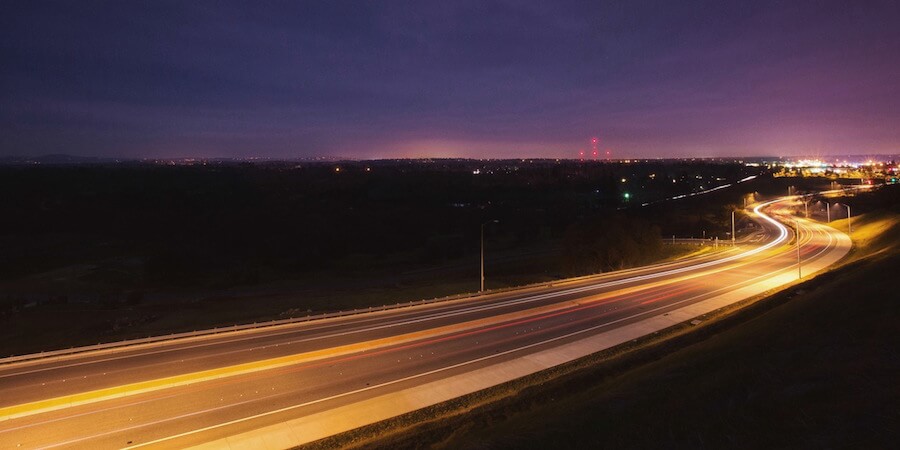 Freight Transport Solutions
February 23, 2016
Freight Logistics Questions and Answers
Three Key Issues.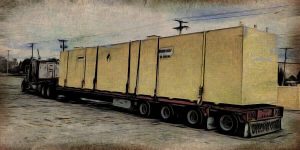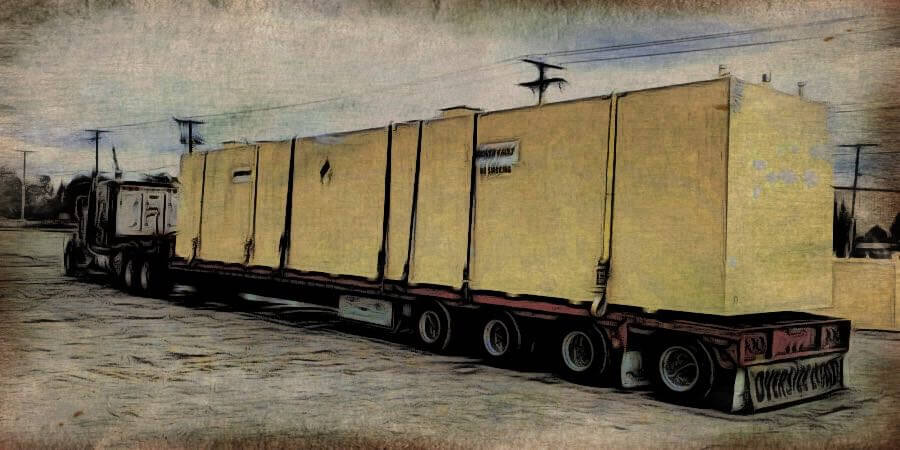 With more than 5,800 flatbed trucking companies in the United States, you certainly have many options for moving your shipments of freight from Point A to Point B.
With so many choices, what do you look for in the right carrier? And how do you choose? One thing is certain: Experience and knowledge of the industry is essential.
At NATCO, we're committed to strong, clear communication with everyone involved in a transaction—including you, dispatch, and our drivers—so that your loads transport on time and in compliance with federal and state regulations.
We believe there are three essential questions to ask before selecting a carrier:
---
Compliance
Does the company know about federal and state regulations and permits for oversize freight?
NATCO's vast experience helps to assure that your shipment is delivered in compliance with oversize freight regulations. And we handle important details like securing pilot cars and expediting wide load permits.
•
Knowledge
Does the company know about all types of flatbed trailers that handle different types of shipments?
From regular flatbeds to double-drop RGNs, and from dry vans to reefers, we ask all the right questions to quickly and precisely match your requirements with the right flatbed trailer types for a smooth delivery.
•
Experience
Does the company handle only one type of flatbed shipment, or does it have a history with different types?
We've processed tens of thousands of orders, covering millions of miles for dozens of industry applications, to deliver everything from commodities to steel, lumber, fencing, transformers and cable.
---
Team NATCO's compliance history, knowledge of options, and experience in the industry are three reasons why 80% of our business is with repeat customers.