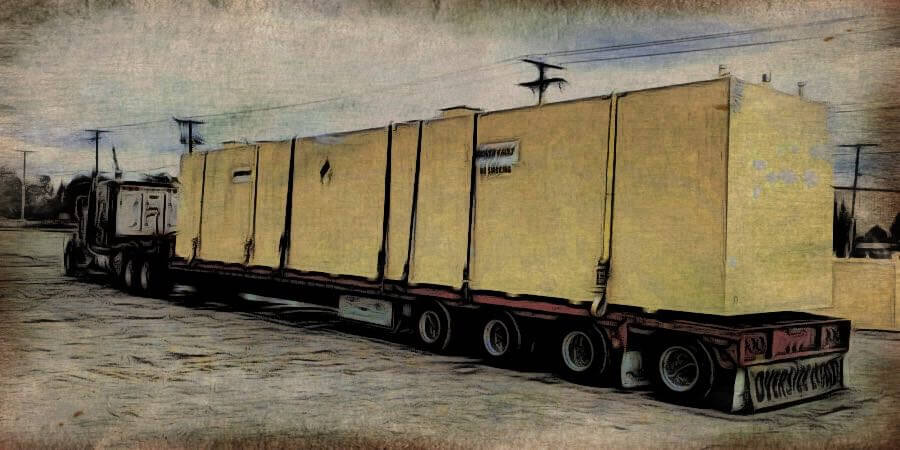 Freight Logistics Questions and Answers
February 16, 2016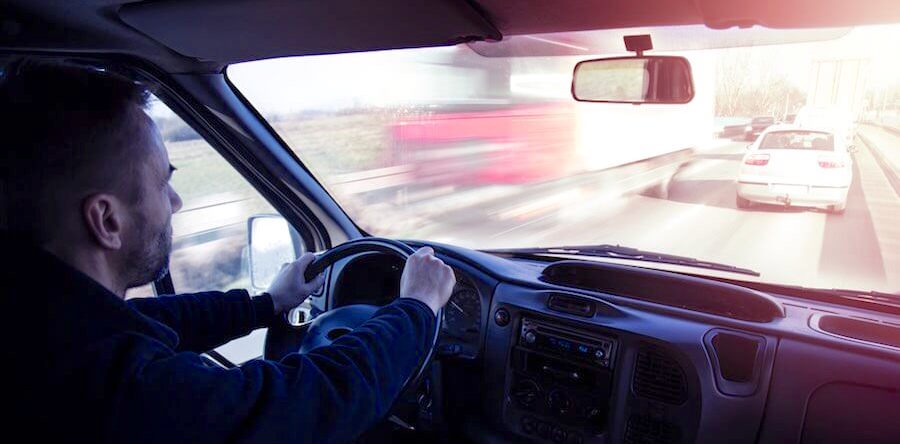 NATCO and Qualified Freight Carriers
March 2, 2016
Freight Transport Solutions
Your Logistics Questions, Answered.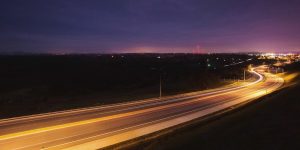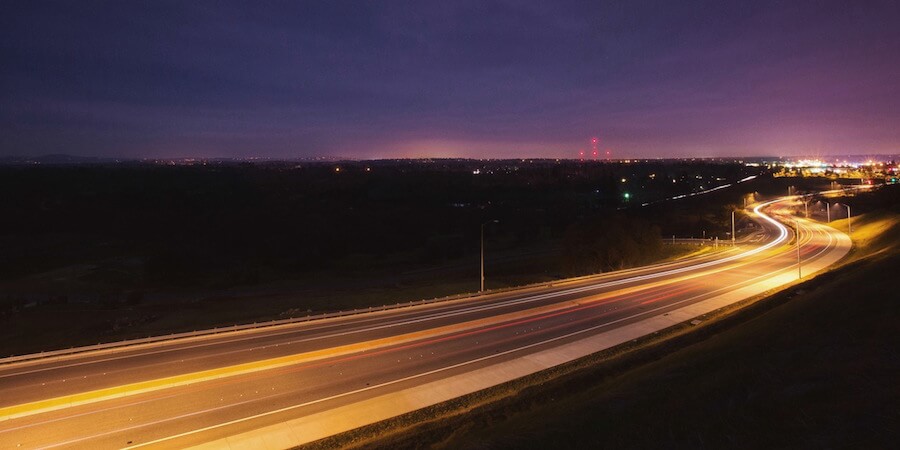 The NATCO difference can mean all the difference in the world for your heavy haul, oversize and overweight, and flatbed transport needs.
For nearly a quarter of a century, we've developed a smooth and completely professional approach. We work with top national carriers, small fleets and owner-operators throughout North America to handle local, regional, and national shipments.
Team NATCO focuses on asking the right questions in order to thoroughly determine your freight transport needs. And we welcome your questions about us and our process. We're proud to offer answers here to questions our potential customers most frequently ask:
---
Do you have trucks?
We are a 3rd-party broker with more than 25 years of experience. Our network is extensive and we hire only the best, pre-screened, and insured carriers.
•
Do you have available carriers in my region?
We have more than 9,000 carriers who have previously worked with NATCO. We are continuously prescreening and adding carriers to our network, adding some 75 new carriers per month.
•
I need a flatbed/stepdeck/lowboy…
We work with you to determine precisely what you are shipping—and its exact specs, your required delivery date, etc.—in order to find you the right equipment to transport your order efficiently, quickly, and at an attractive cost.
•
How much do you charge?
Every quoted load is based on your requirements and specifics. This depends on reviewing the specs and requirements for the order; we determine your priorities and proceed from there. We turn around our quotes quickly—often in as little as 30 minutes or less.
•
How much time do you need?
We can turn around basic quotes in about 30 minutes. If you have particular, specific requirements, most often we'll still produce a quote by EOD.
---
Have more questions? That's why we're here. We invite you to experience the NATCO difference. And we believe you'll quickly understand why 80% of our business is with repeat customers.