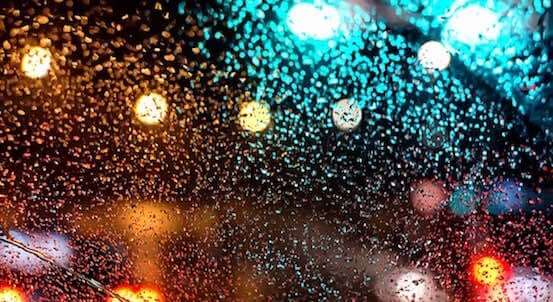 Trucking's Cautionary Tales
August 23, 2016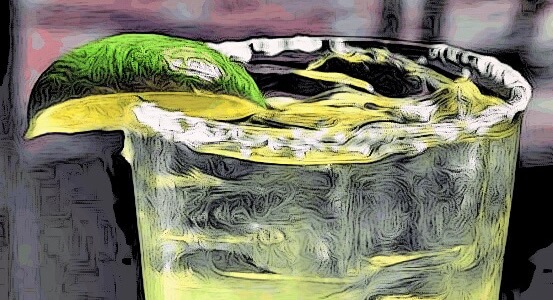 Trucker's Mini Vacations
September 6, 2016
Disaster Recovery Logistics
Streamlining Complexities.
When disaster strikes, a number of people in different industries begin a series of responses, with urgency. When the efforts move from rescue to recovery, the coordination of these efforts is especially important.
The recent floods in Louisiana earlier this month provide a view onto the complexity of such recovery.
Houses, schools, roads, electric grids, food supplies (for humans and for livestock), agriculture, business, transportation: flooding can—and quite often does—affect nearly every aspect of a region, a city, and a company's ability to function.
Let's use auto recovery for our example. Cars and trucks are flooded, making their engines inoperable. Or they become totaled as they're swept away in the floodwaters.
A company specializing in disaster recovery will create an area on relatively dry ground, where these damaged vehicles will be towed for eventual auction and salvage.
That lot requires coordination of many components needed to provide a safe and functioning operation, including:
Portable fencing
Portable toilets
Dumpsters
Mobile lighting units
Generators
Campers to be manned 24/7
And this is where NATCO participates in disaster recovery—working expediently to accelerate delivery to the affected area so that the company can begin moving vehicles and keeping them secure.
With that, we completely understand a driver and a dispatcher's reluctance to deliver a load to flood zones. Nobody wants a rig stuck. Nobody wants to create new problems by becoming part of the problem.
Local, state, and federal agencies have been successful with giving clearance for routes they deem safe for our vehicles. They pass that information on to us, with assurance of passable roads and highways.
Unfortunately, we have all-too-much experience in such work. Yet, we're realistic about this. Disasters do happen, and we firmly believe that experience and preparation help in accelerating delivery to the affected areas.