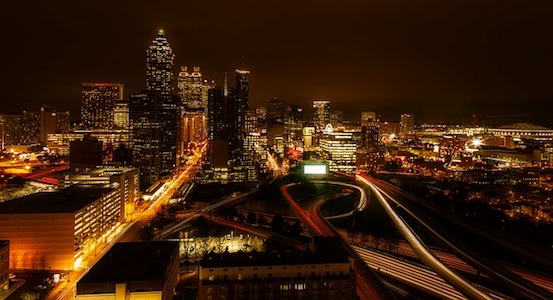 Alternate Routes
April 4, 2017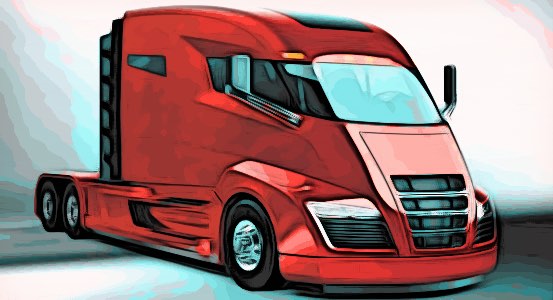 Terrestrial Transport Concepts
April 18, 2017
Turning Talk Into Action.
What happens in Vegas stays in Vegas…unless you happened to be at the TIA Conference last week. 
Sponsored by a number of innovative companies, this was a record year for attendance, with 1,175 people at the convention. 
Quality certainly matched the quantity. Among the topics covered were interesting and substantive discussions on issues that ranged from compliance and business risk to insurance and storm relief. 
This week, we want to highlight one of those issues from the conference that Team NATCO has been following closely. 
Technology. The consensus for those of us at the conference is that while technology has provided some dramatic improvements in how our businesses operate, it still creates some large challenges. 
For example, electronic tracking of carriers involves some thorny issues. Let's put up a potential scenario: 
Say you have a trackable driver on a job for the company. The driver is not currently in movement. You check the technology and see that the driver hasn't moved for three hours. You know there's a deadline of eight-thirty the next morning; various teams will be at the destination for off-loading the delivery. 
Do you call the clients and alert them about potential delays? 
And conversely: If you see the driver not doing downtime on compliance, how do you respond? 
From the communications standpoint, it's the unknown that concerns us. 
If we know about any given situation, we can proactively deal with any glitches. Our approach to this particular technology: If you don't want us to communicate, then choose the tracking.  
NATCO has long been at the top of its game when it comes to checking with the carrier to make sure things are okay. We think it has much to do with how we communicate.  
Ultimately it comes down to personality. At NATCO, we typically call our carriers in the morning and again in the afternoon to make sure there are no red flags. And we're always telling our drivers to give us a call: we're here to help and not hinder.