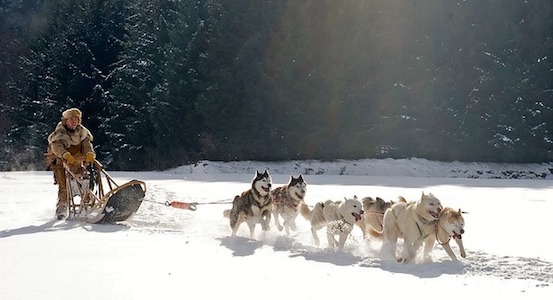 Freight Logistics Conditions
March 29, 2017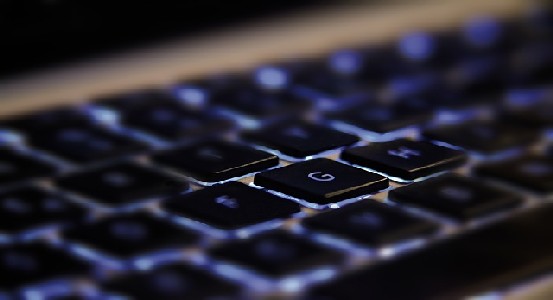 Convention Invention
April 11, 2017
The Fire Next Time.
A hornet's nest of problems arose last week after a fire caused a portion of Interstate 85 in Atlanta to collapse.
The fire, now being investigated as possible arson, brought down a section of highway overpass in central Atlanta. Engineers will need to replace some 350 feet of the overpass—three sections, including support columns—and the work is expected to take months.
I-85 carries some 250,000 vehicles per day. At a length of 666 miles, it runs from Montgomery, AL to Petersburg, VA and serves five southern states.
While the fire and collapse have created logistic problems for local residents of Atlanta and interstate drivers alike, the National Highway System has been designed for access to alternate routes.
And that's where the situation gets more complicated.
Let's say a 3PL had orchestrated a freight movement from Montgomery, AL to Charlotte, NC. The map shows that I-85 is the straightest path. And now with that highway closed in Atlanta, we'll need to find a workaround.
Now let's take complicate it even further. The customer absolutely needs that load delivered by tomorrow morning. Even if the 285 around Atlanta is partially open, we know that traffic will likely be bumper to bumper and, with fluid situations like a road collapse, things could change without notice.
So, we coordinate a new path: I-65 north from Montgomery, then I-59 north from Birmingham, I-75 from Chattanooga, I-40 east from Knoxville, finally turning south on I-77 in Statesville down to Charlotte.
What otherwise would have been a six-hour drive on I-85 has now become a nine-hour drive on our new route. Oh, and it's an oversize load. And we need to secure permits through the state of Tennessee.
Yes, the load will arrive. That said, time is money. The three extra hours add to the carrier's fees, the lead cars, the extra permits, and so on.
We hope things like the Atlanta highway fire or natural disasters never happen, though they do. We watch the news, the weather, and traffic conditions in order to be both proactive and reactive for our customers.