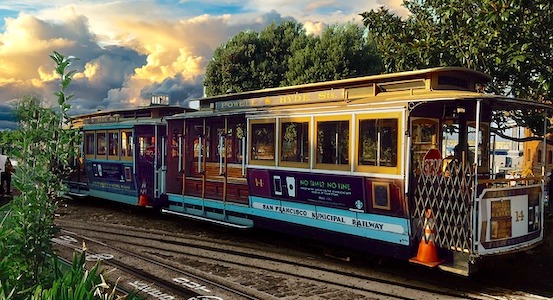 Nikola's Promising Boost
September 11, 2020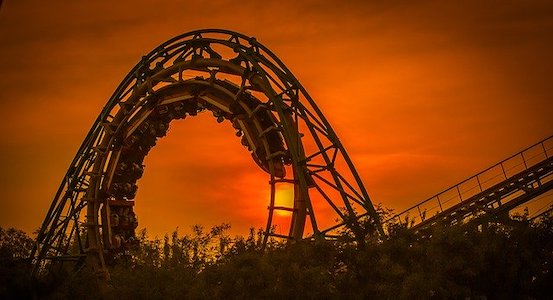 In Praise of Small Business
September 24, 2020
Our Deepest Gratitude
Through September 19th, we celebrate National Truck Driver Appreciation Week.
That last day is telling: September 19th is a Saturday. Our nation's carriers have a work week that can be described as anything but banker's hours (and that's even including federal Hours of Service regulations).
Team NATCO has long celebrated our carriers. Theirs is tough work, and it's often tedious. And still: they deliver the goods ⏤ food, clothing, building materials, fuel, electronics, hurricane relief ⏤ across the ribbons of American highway. To us, they're the backbone of our 3PL business, and they're one of the pillars of the  U.S. economy.
Drivers too-often go unheralded, and we're all in when there's publicity and media attention focused on their work. As the American Trucking Associations describes it:
Nearly every aspect of daily life is made possible because a truck driver delivered the goods and resources people need…
Americans in all fifty states have taken extraordinary steps to show their appreciation for the important work that professional truck drivers have done as we navigate our way through the coronavirus pandemic. From children passing out lunches, to "I Heart Truck" signs across America's highways, the public has taken notice of the essential role truck drivers play in their lives.
As ATA president and CEO Chris Spear says, "The critical impact and service of the professional men and women behind the wheel who drive our economy forward every day can never be understated."
Carriers deliver more than 70% of the nation's total freight each year, with more than 80% of our communities relying nearly exclusively on them to deliver their essentials.
The net effect is that rural communities have the opportunity for equal creature comforts as people living in urban environments ⏤ directly as a result of the work our drivers perform. In rain, in snow, through and around hurricanes and floods, from the bright of day to the middle of the night.
And though we're not in the habit of endorsing shwag, these National Truck Driver Appreciation Week Gifts for sale (click HERE) seem to us like a good way to support America's truckers.
This week, and every week: Thank you, carriers!