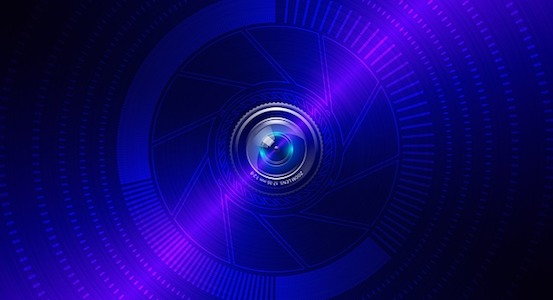 Digital Assistant Blues
October 10, 2018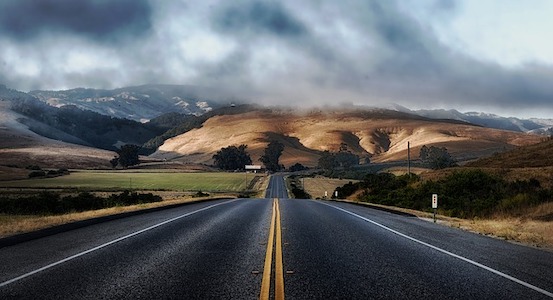 Transportation Lockbox Law
October 31, 2018
Time is Money 
The better part of logistics is in the details. When a customer needs a shipment onloaded at point A and delivered to point B, factoring in the distance and aligning the load board with a carrier are among the easier components.
Beyond that, nobody likes or wants extra charges. That said, time is money, and sometimes there are factors beyond anybody's control.
We can't control the weather (yet). And even a brand-new rig or one that's received a recent tune-up can have a debilitating glitch—a blown tire, a suspension issue, and so on. Law enforcement can stop and ticket a carrier for a number of violations. All of these problems can delay pickup or delivery.
What we can do—and do our absolute best—to minimize delay is to be thoroughly proactive to avoid what's known in the industry as accessorial fees. Simply put, these are charges that put the carrier into a situation above and beyond moving a load between locations. From after-hours delivery to weight verification, by our count there are more than 40 categories of accessorial fees. A few examples:
Cash on delivery charges. Packaging removal. Pick up or delivery to an inside location (i.e., not at the loading dock itself). Limited access (i.e., pickup/delivery at a construction site). Supplying a pallet jack. Request for photos. Weekend delivery. Unpacking.
In our view, accessorial fees come into play largely due to a lack of communication in advance. For example, if the customer doesn't alert the 3PL or carrier or dispatch in advance that the offload is to a limited-access construction site.
We always strive to be as thorough as possible in our intake of information prior to providing quotes for our customers. Even our repeat business customers (which account for some 90% of our annual contracting) are subject to a thorough "grilling" by Team NATCO.
Our approach is with transparency, so there are never any hidden charges in our pricing structures.