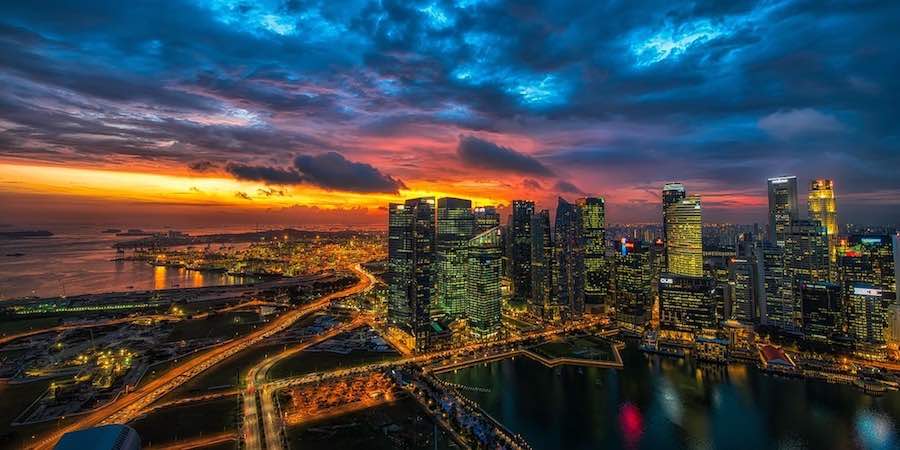 On Flatbed and Heavy Haul Transport
February 8, 2016
Same Professionalism, Enhanced Presentation.
In 1992, the year NATCO began operations as a spinoff of Jim Eckley's family business, America wasn't that far removed from its essential company technology consisting of a telephone, the Yellow Pages, and a yellow notebook.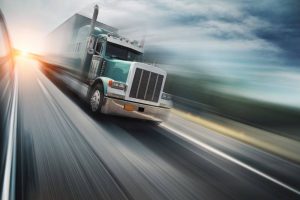 We did okay.
Things change. Twenty-four years later, "cyber" is no longer just a word in sci-fi novels. We have computers on our desks and our laps, in our cars and our watches, and even in our refrigerators. Telephones had already cut the cord, and then they got smaller, and then they became "smart," and now they're getting bigger.
NATCO joined all these clubs along the way, adapting to the new technologies, using those that best benefitted our operation and the needs of our customers and our carriers.
Websites have also changed: from simple text to fancy bells-and-whistles graphics to responsive design, where the same site can readily be seen on all computer devices.
And so, we've gone and replatformed our website. The results? Our new home at NATCOTransport.com.
We're excited about the site. Yes, the graphics are cool, and we share and explore much more information about freight logistics than ever before. What we're especially excited about is an idea we had, and something that our digital team confirmed: an optimal website for us is one that serves as our virtual business card and brochure.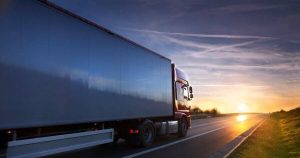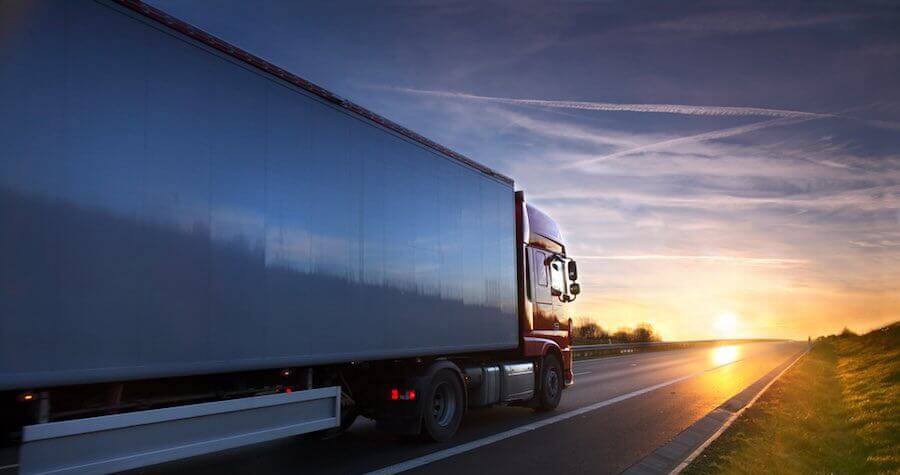 We're really pleased to share our new website with you. We're even more pleased that our online presence is set up to complement what Team NATCO does best: communicate with you.
We're interested in new and developing technology as a way to help you reach us and us reach you to discuss your freight logistics. We think our expanded Internet presence is a great step toward that goal.
The funny thing is: NATCO's success is the result of our commitment to personal communication—and that usually means a phone call or meeting you in person. In our view, the best part of the Internet for business is using technology toward having a good, old-fashioned conversation.
If we can use the digital realm to help us be more human, we're all in favor. So read this on your screen and then give us a call or give us a way to reach you. Let's talk.