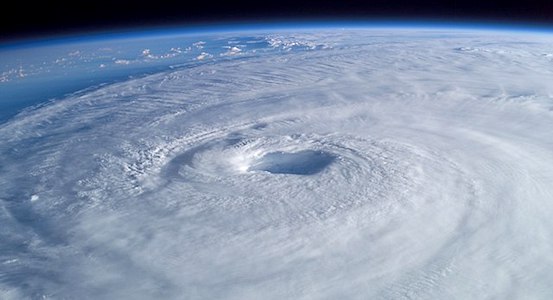 Hurricane Season Strategy
May 29, 2018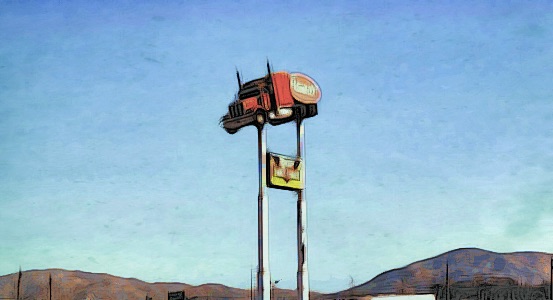 Transportation Fluctuations
June 12, 2018
Smokey and the Mandate.
At the end of May 1977, "Smokey and the Bandit" arrived in movie theaters around the country. The action comedy—about a truck driver (Burt Reynolds) outwitting a sheriff (Jackie Gleason)—was a smash hit of the year.
When a Hollywood movie ends, we go back to our jobs and reality replaces fantasy. In the transportation industry, we always strive to work with law enforcement, not outwit it.
Which brings us to the Federal Motor Carrier Association's International Roadcheck, June 5-7: essentially, Smokey sets up on the nation's highways to find and fine any carrier Bandits in violation of service and/or safety measures.
The Roadcheck is both standard and unusual this time around.
Standard, in that the FMCSA has conducted its special safety check each year since 1988.
Unusual in that there may be a notable—though temporary—drop in the number of available carriers.
With an emphasis this year on Hours of Service compliance, inspectors will follow a 37-point checklist, from simply greeting the driver and examining his/her license to checking the Record of Duty status and checking the steering wheel lash.
Word on the road is that some carriers—especially independent contractors who've not yet installed their ELDs—might choose to sit out possible loads this week. To, you know, have the Bandit outwit Smokey.
We've discussed the ELD Mandate extensively in this space (i.e., HERE and HERE). The rule took effect late last year, and now the grace period for installing a logging device has lapsed.
Like it or not, the ELD is now the law. Just as speeding on the highway can result in your getting a ticket, an absent ELD can result in carriers being fined and pulled out of service for a time.
If some carriers do choose to take a holiday this week, everybody knows that drivers are in demand. There's money to be made. We're confident they'll be back soon. For safe, secure movements of freight: when all involved work with the law, everybody wins.