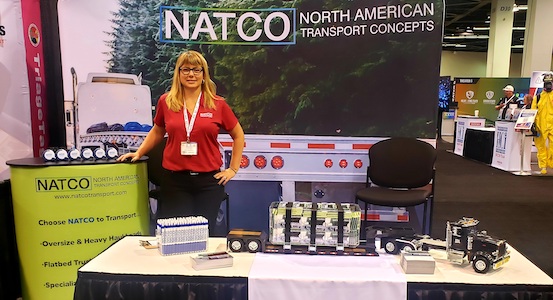 At the Expo
November 21, 2022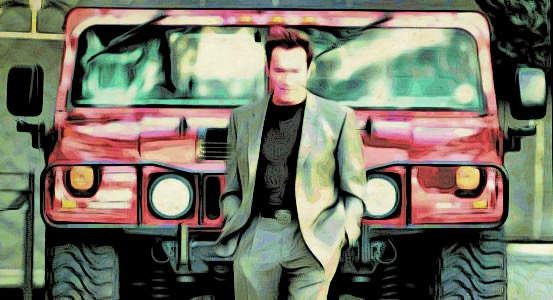 From Hummer to Hybrid
December 9, 2022
In the Driver's Seat.
Imagine what might have happened if railroad workers had struck this week.
The supply might well have been disrupted in ways that other delivery systems, like air and commercial vehicle freight, would not have been able to fully compensate for. Why? Those transportation industries already have their own capacity challenges.
We've seen supply chain disruptions with alarming frequency these past few years. The driver shortage preceded the pandemic. The pandemic altered the supply-and-demand balance in ways from which we're still recovering. When demand grew back to near-pre-pandemic levels, the ports bottlenecked, with ships in days-long waits for a slot. Then: no place for the containers at the ports. And overstuffed warehouses.
The global economy too-often looks like it needs a plumber.
We hear this phrase: "The best defense is a good offense." That's what a number of initiatives are trying to address. Being proactive can be a way to mitigate the reactive stuff.
The Infrastructure Bill passed by Congress a year ago includes a number of efforts in the name of transportation. Road and bridge repair, airport and rail improvement, and port enhancements will all contribute to a better flow of goods throughout the country. (Patience is in order: every section of road repair will likely cause temporary traffic jams.)
Inside that Infrastructure legislation is the Safe Driver Apprenticeship Pilot Program designed to "help individuals ages 18, 19, and 20 explore interstate trucking careers and help trucking companies hire and train new drivers through an apprenticeship pilot program."
As the truck driving profession ages, attracting and retaining younger drivers is a way of being both proactive and reactive at the same time.
A note of caution, though: as NPR reported a few weeks ago, "To date, half a dozen trucking companies have been approved for the program."
Here's to strategies of better attracting these much-needed drivers.