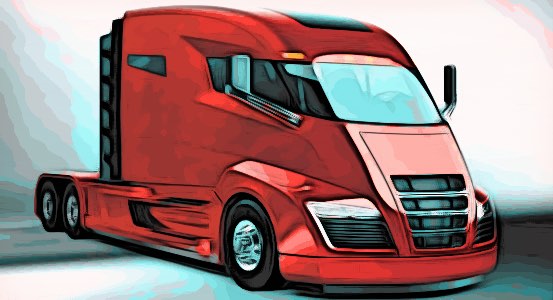 Terrestrial Transport Concepts
April 18, 2017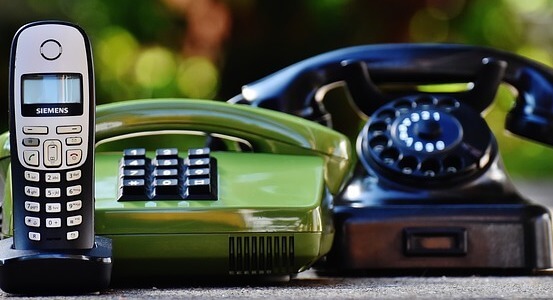 Enhanced Truck Stop Message Boards
May 2, 2017
Trucking Compliance, Safety, Accountability
With Emphasis on Accountability 
The US Department of Transportation established FMCSA—The Federal Motor Carrier Safety Administration—on January 1, 2000 as a replacement to the Interstate Commerce Commission. Its mandate is to regulate the trucking industry toward reducing large truck and bus accidents, injuries, and worse throughout the United States.
The department created CSA—Compliance, Safety, Accountability—in 2010, a data-driven safety compliance and enforcement program designed to measure, intervene, and evaluate driver safety. It utilizes a fairly sophisticated electronic monitoring technology.
CSA produces scores through inspection and enforcement. And that's where a couple of key issues begin.
When last year's highway bill, covering a number of issues, was signed, it pulled our ability to view CSA scores. Which means that companies utilizing carrier services have to make a judgment call on whether any given carrier is safe or unsafe.
Added to the mix is, say, a business with an otherwise stellar safety record that takes on a driver who's been deemed unsafe. That "unsafe" status will be marked against your company. After you go through the disciplinary process and even termination of your driver, the rating will remain with your company.
It's not an optimal situation. Yes, most insurance companies run an MVR—Motor Vehicle Report—to fill in some of the missing information, though the CSA provides what many in the industry think is a flawed system, with unreliable and inaccessible data.
So, right now we can't make reliable decisions based on what's (not) available. Better would be a red-light/green-light scenario. Essentially, just simplify the process: provide equal access to all information, across the board.
Here's the interesting thing: There are more new carriers out on their own, getting their own authority. And at the beginning and end of the day, NATCO's base is really not rate-driven. While our carriers naturally want to know the rate, they also value the service and the extra attention we provide, including the phone calls we put in to verify details and our consistent, ongoing communications.
We like going on-site to see a company's operation and determining how we approach our service, with an exacting attention to detail. We're firm believers in getting out there. That's where we thrive. You're proud of your business and what you do? We want to see it.
What does that have to do with FMCSA's CSA? In the absence of data, we depend on professional instincts and experience to create lasting relationships, with high satisfaction rates and—centrally—safety as our top priority.