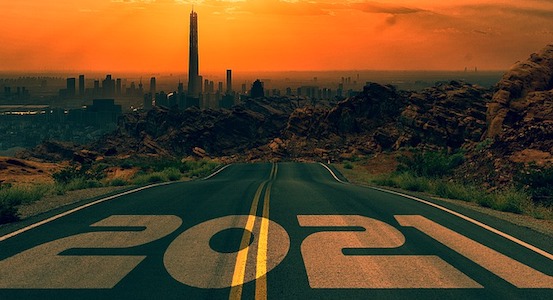 2021: Transport Roundup
December 29, 2021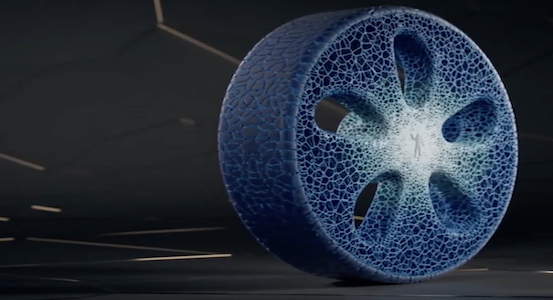 Freight Financials
January 13, 2022
Transportation as a Relationship Business
Logistics in the Future
The Massachusetts Institute of Technology regularly ranks as the best university in the world. Through strong academics, cutting-edge research, and what alumni do after attending, MIT deserves the honor.
So, when MIT talks about the future of freight, we tend to listen.
Technology may not be the magic solution to everything. Still, for most everything related to logistics, advanced and enhanced technology has definitely been the general direction things are moving.
A recent piece in Logistics Management frames it this way:
"According to Chris Caplice, executive director of the Massachusetts Institute of Technology's Center for Transportation & Logistics (CTL), data science has proven itself as a great enabler during this disruptive period. Every shipment is a rich data source of communication pings, location, time, updates and visibility, he says, and the trucking industry as a whole has always been a rich source of key data points."
And this: "Technology is also helping carriers identify and work around issues like the weather, natural disasters and unfavorable traffic conditions, all of which can add minutes, hours and days to delivery schedules if left unmonitored."
We've long applauded and embraced the best of technology for helping to streamline our logistics operation. That includes load boards and even the Electronic Logging Device (ELD) mandate, which has been helpful for our carriers to cruise more safely through the pandemic.
At the same time, we've remained cautious about technology for technology's sake. Just because we can do something doesn't mean we should do it.
We daresay the better scenario is a hybrid: the best of tech combined with the best of our human work. NATCO has always campaigned to provide professionalism with a human touch.
As MIT's Chris Caplice says, "Transportation is a relationship business, so there's always going to be a logistics or transportation manager building relationships with the carriers."