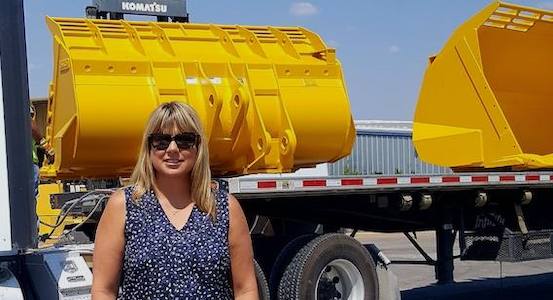 A Deeper Involvement
September 23, 2021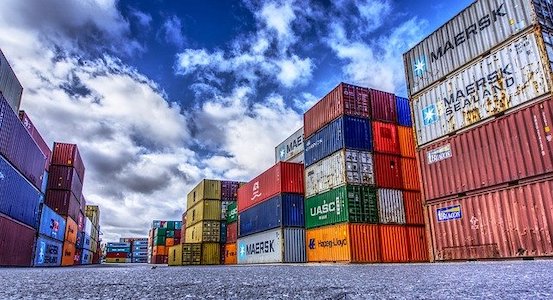 Supply Chain Disruption
October 14, 2021
TIA: A Forum for Policy & Action
The Fly-In
VP Cori Eckley recently spoke with Transportation Intermediaries Association (TIA) Member Engagement Specialist Liz Hinkel for an insightful podcast on how to grow a small business and find new footing when challenges arrive. In this excerpt, Cori and Liz discuss some of the benefits of membership in TIA.
---
Liz Hinkel: As a member of the TIA PAC Board and a small business leader, tell us about the importance of participating in the advocacy efforts of TIA.

Cori Eckley: That's something that's been very eye-opening to me: being involved in the PAC, not only from a donation standpoint and events but also going to the fly-in. After hearing phenomenal feedback about the fly-in and how it's such a wonderful experience to work with others from your region ⏤ I'm based in Texas and we have a big group that usually attends ⏤ from working together with that group, it's been great to see that it's regardless of size. We all have common interests, common concerns that directly relate to our day-to-day business operations.
I took a chance and went out to D.C. to see what the fly-in was all about. After going once, I said I would never miss again. It was a wonderful experience to maneuver Capitol Hill and also have the TIA Government Affairs, with Chris Burroughs and his team, leading us and making us feel so comfortable with what we needed to discuss.
It really opened my eyes to the idea that our voice matters. We need to continue to speak to get the attention of our elected officials so that they can see our businesses and what really impacts our day-to-day life.
Liz: Yes. I know that with Policy Forum, we always get the feedback that once you go once, you can't imagine not going in the future.
[laughter]
Cori: Yeah, you never turn around.
Liz: Which we love to hear.