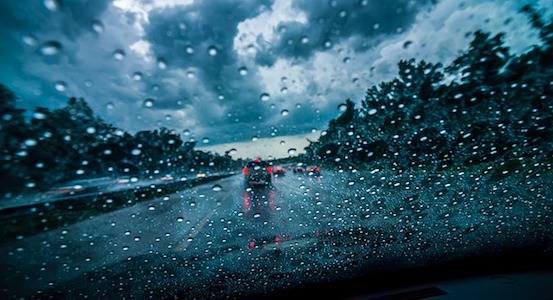 Vehicles in Monitored Motion
September 11, 2018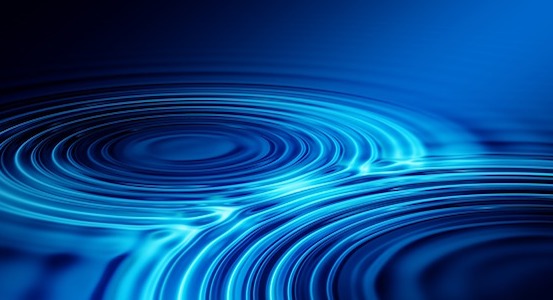 Striving for Balance
September 25, 2018
Technology Rolling Forward
The Automation of Actros 
We often spotlight technology design and advancement in this space as they relate to our 3PL industry. To mix a couple metaphors: we're not here to rain on anybody's parade; we just want to tap the breaks every now and then…to make sure they're still working.
At NATCO, we embrace the best that technology offers for our needs, from a better phone system to Truckstop.com's electronic load board. We tend to adapt to the new assets that streamline communication. That results in more timely deliveries. And satisfied partners, both customer and carrier alike.
Mercedes-Benz has just made a media splash through introducing its new Actros long-distance transport vehicle line. The company boasts improvements and enhancements throughout, from comfort in the cab to fuel economy, and from precision in the steering system to payload capacity.
What gives us a bit of pause in the march of progress is what Mercedes-Benz calls the Active Drive Assist. As Joe Howard of Transport Topics describes it:
"That includes a suite of safety systems designed to limit the potential for accidents, including Active Drive Assist, which will intervene if, for example, a truck accidentally leaves its lane due to wind. In this case, the system will steer the truck back into its lane. This system also will apply brakes if it detects an object in the vehicle's way or if the truck gets too close to another vehicle."
That sounds good, on paper. We have questions, though. How does the Actros measure wind, beyond the drag the truck in motion is already creating? How does Mercedes-Benz define "an object" in the way—size, stationary or moving? Does "too close" factor in velocity and traffic jams?
Our questions morph into the unknown aspect of things: the driver. Can the driver override the automation as quickly and easily as we've been able for decades now with a tap of the brake on our cruise controls? What happens when a truck leaves its lane intentionally, say, when the driver wants to avoid a chunk of debris up ahead?
And maybe most importantly, does the technology give the carrier false comfort, allowing him or her to become lazy or less attentive during a movement of freight?
Engineers are most likely factoring in these variables. We hope that what will come of it is a better, safer vehicle for everyone involved.