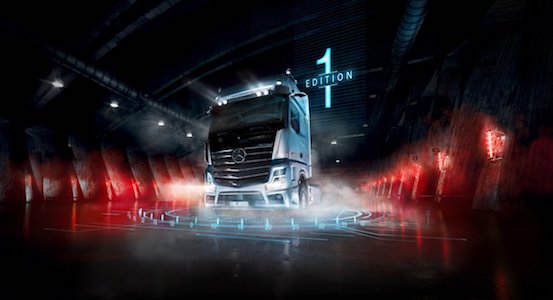 Technology Rolling Forward
September 20, 2018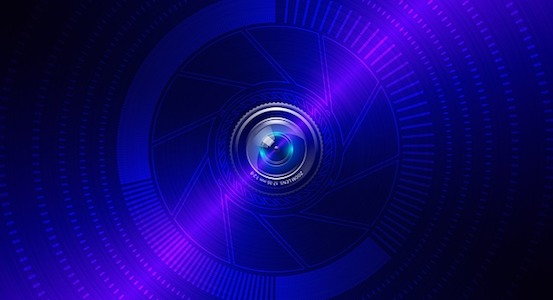 Digital Assistant Blues
October 10, 2018
The International Perspective
The International Motor Show (IAA), finishing its annual gathering this week in Germany, is the world's largest motor show. The first was held in 1897, with eight vehicles on display. In 2016, they had more than 300 on display.
As they describe it, IAA focuses this year on "automation and connectivity, safety and security, environmental protection, electric mobility and new logistics and traffic concepts for the towns of the future."
Our friends at FreightWaves, reporting on the show this week, quoted Bernd Heid, Senior Partner at McKinsey & Company, a consulting firm:
"In our research, we've modeled the global revenue and profit pool. In 2017, the combined profit of the industry summed up to €11 billion ($12.95 billion), and by 2030, we see it increase to €16 billion ($18.84 billion). In the core business, we see that macroeconomic tailwinds of €3.2 billion ($3.77 billion), get fully eaten up by €3.9 billion ($4.59 billion), of negative industry effects, such as emission regulations or further price decrease from competition. Additional industry profit growth could likely come from two sources – first, operational efficiency of €2.9 billion ($3.41 billion), will help create resilience against downturn, and finance required investment into new technology. Second, new opportunities are expected to deliver €2.7 billion ($3.18 billion), of additional industry profit pools."
There's a combination of progress and economics involved—in transportation and in every business industry ever created. When we're trying to balance our priorities, competing interests often create friction. Think about fracking. Or nuclear power plants. Or potato chips made with Olestra.
Bernd Heid puts it in perspective:
"On the people dimension, we have the aim for zero fatalities and accidents, as well as a shift from pure commuting time to value-added time. And on our planet, we further strive towards 100% clean technology and emission-free technology. And on the business dimension, it is important to stay competitive, decrease transport costs and further gain in attractiveness."
No illusions here: businesses are in business to make a profit. (In the movie "Heist," Danny DeVito's character says, "Everybody needs money. That's why they call it money.") When we can balance this with progress that's good for the environment and safety, well, all the better.