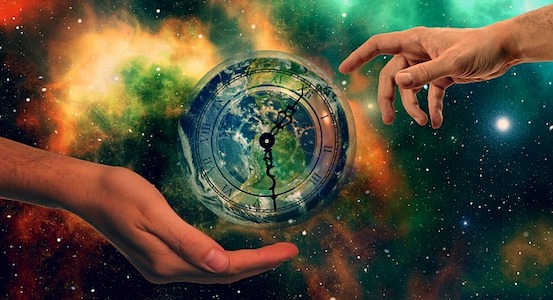 Bridging Transportation Time
September 10, 2021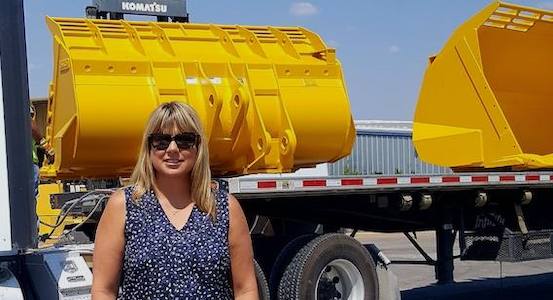 A Deeper Involvement
September 23, 2021
Small Transport Business Growth
Finding More Solid Footing
VP Cori Eckley recently spoke with Transportation Intermediaries Association (TIA) Member Engagement Specialist Liz Hinkel for an insightful podcast on how to grow a small business and find new footing when challenges arrive. In this excerpt, Cori details the circumstances that brought NATCO to join TIA. We think it might be an all-too-familiar scenario for businesses across a number of industries. Here's the first part of their chat:
---
Liz Hinkel: We're focusing on small business and TIA today. So, as NATCO has been in operation for more than 25 years, and joined TIA back in 2013, as a business that had already been around for 15 years before joining, what was it about TIA that made you become a member in the first place?
Cori Eckley: That's an excellent question, and it actually took me back to my early days within NATCO. I came into the business in 2003, kind of on the sidelines, didn't really have a long-term role at NATCO at that point in time. Came in while I was in grad school. My father started NATCO, but he was an absent owner. And he was kind of questioning the performance of the company and just had some questions overall. We were located in Nebraska, where my family is from, and NATCO is based in Dallas, Texas. So, he wasn't real visible within the company. He gave me an opportunity to go back to grad school. I took him up on it, with the condition of working at NATCO.
Fast forward a few years. My father got sick and suddenly passed away. So, it was kind of either go fix NATCO or figure out how NATCO works. I came into NATCO essential full time about 2006 and was really trying to just figure out which direction was up. Unfortunately, with the lack of attention from my dad, there were several key employees who maybe didn't have NATCO's best interest at heart. So, I had to kind of push water uphill a little bit to find my way.
In the course of that, I obviously noticed that NATCO was not active in anything from an industry perspective: very much on an island. I was told by management that we're different, and we're over here; nobody understands.
As I started weeding through and trying to learn more about NATCO and what we needed to do, I think it was my DAT rep who came to me, and my Truckstop rep, all within the course of a few months. And the topic of TIA came up. In the course of discussing with them, they said, You should really go to the conference in San Antonio this year. So, looking at the calendar, looking at the data of what TIA was, with the educational opportunities and networking, I said, "Sign me up."
I think that was in the '08-'09 range, and I have been involved ever since. I think we joined about 2013…to become more active. And also, we were very challenged as a company at that point in time, unfortunately due to prior management.
Moving forward, I saw the opportunity and the welcoming of the TIA and how much it benefitted our company ⏤ not only personally and professionally, but also for our team. That's how we rolled into TIA and became an active member.