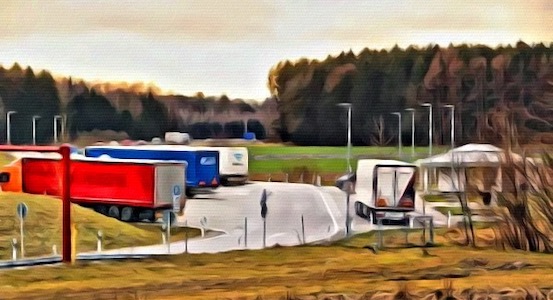 Highway Hospitality
July 22, 2022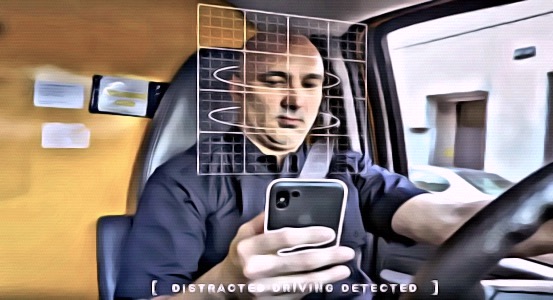 Virtual Driver Coaching
August 5, 2022
Getting it Right.
The single biggest problem in communication is the illusion that it has taken place.
⏤ George Bernard Shaw
We don't mind a complicated order for a movement of freight that requires extra time and multiple participants. NATCO thrives on chaos.
That said, we just love it when we coordinate a near-seamless piece of logistics. Everybody wins: customer, driver, dispatcher, and Team NATCO alike.
We're proud to share with you some communication from a load we orchestrated this week.
A customer we'd previously done business with contacted ShaQuanta McCleary, our Dispatch and Operations Specialist, on Tuesday just before 9:00 am Central Time. He needed to move a large 4,800-lb piece of commercial and industrial fabrication some 270 miles, between two mid-Western states.
Now, same-day moves can be tricky. As VP Cori Eckley describes it, "The challenge is not having as many resources at nine o'clock in the morning as later in the day. At 9 am, you're battling people either booked on a different order or other drivers in process of offload of their order and a couple hours away from being able to pick up."
This one worked, and it worked well.
At 9:03am, ShaQuanta emailed the customer:
Thank you for reaching out to us for your transportation needs. We will be happy to assist you on this move. Per our conversation we will start working on this now to secure a carrier to load today and deliver by 5p today. I have also attached a credit card authorization form for you to complete.
9:31 am, the customer:
Here you go. Please let me know what time driver will arrive. Thanks!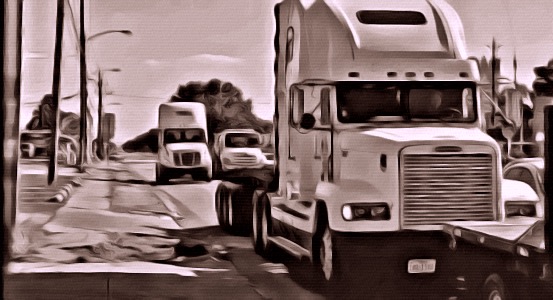 9:42 am, ShaQuanta:
We have secured a carrier to load today between 10a-11a. He will have a 40′ hot shot trailer and should be able to accommodate the same day delivery as well. Please provide the site addresses and POC (person of contact) for each location.
At 9:47 am, the customer replied with pickup address, delivery address, and contact names and phone numbers for both locations.
9:49, ShaQuanta:
Thank you so much. We will get him moving. Please let us know if you have any questions.
At 1:10pm ⏤ a mere four hours after first contact, the customer emailed this:
Hey ShaQuanta! The truck worked out great! Thanks for helping us out this morning. We'll do business again. Thanks!
We especially like the "We'll do business again" part.
"ShaQ is really good about taking a phone call from a customer," says Cori. "The has a great skill with confirming the load and the specs and the vehicle equipment, along with email followups, confirming the price, and securing the go-ahead to initiate the order."
Kudos to ShaQ for helping Team NATCO make rapid, seamless response ⏤ with great attention to detail ⏤ look like just another busy day at the office.