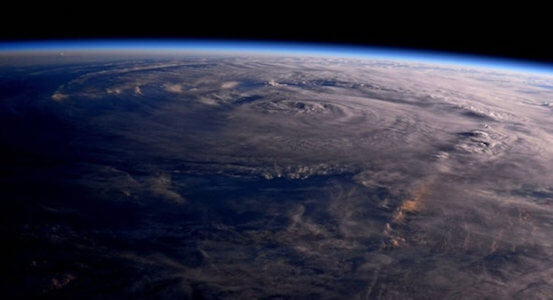 Helping After Hurricane Harvey
August 29, 2017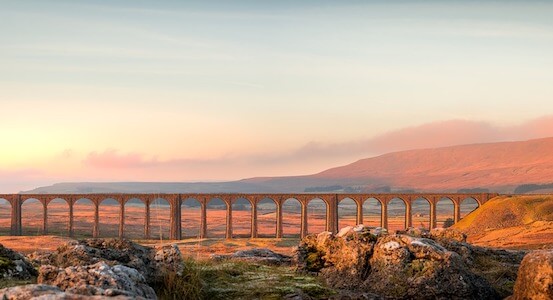 The ELD Pendulum
September 12, 2017
Movement in The Best & Worst of Times.
In the wake of Hurricane Harvey in Texas, and now with Hurricane Irma threatening Florida, 3PLs have been busy with the logistics of disaster recovery shipments, with equipment and supplies trucked into the affected areas and debris removed from them.
A carrier—whether driving as an owner-operator or for a larger firm—might well be reluctant to transport into a flood zone.
We get that. There's concern for personal safety and concern for the rig and concern for the freight. You don't want to flood the engine. You don't want to get trapped in a lake that suddenly appears. You don't want to sacrifice a load to meet a deadline.
While we often deal with movements into and out of areas that have been harmed by natural disasters, we never send our carriers into harm's way.
That's not just NATCO's policy.
The FMCSA waives certain restrictions for the industry during disaster recovery operations. This is known as a Regional Declaration of Emergency and includes a waiving of strict regulations for delivery to affected areas.
For example, on August 26th, the MAP-21 Emergency Permit allows vehicles, exceeding legal weight limits, to travel to and within certain Texas counties to:
Assist in expediting debris removal from roadways, staging areas, or temporary structure locations (permit is not valid for loads leaving the area with exception of those removing debris), or
Deliver relief supplies (the entire load must consist of relief supplies). Relief supplies include but are not limited to medicine, medical equipment, food supplies (including for livestock), water, and materials for building temporary structures.
Alongside that, and in both the best and worst of times, federal, state, county, and city agencies regularly coordinate to determine safe deliveries: when they can travel, where they can travel.
The last thing anybody wants is a movement of freight contributing to the problem. Through the lessons of previous acts of nature, the parties involved have had much experience in how to manage logistics in such times.
We send our best wishes to those affected by this extreme weather.