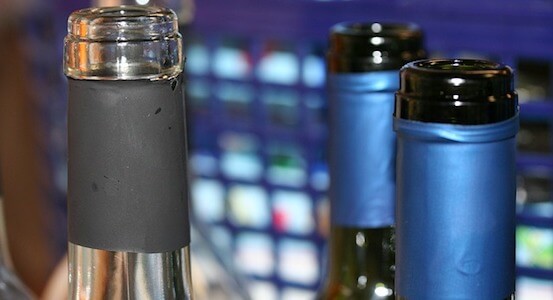 Delaying the ELD Mandate
July 26, 2017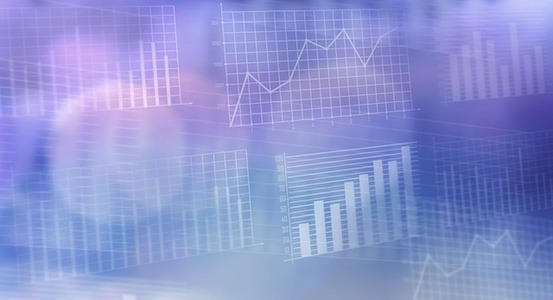 Freight Transportation Growth
August 8, 2017
Or: The Best Way to Change a Tire.
About a year ago, Domino's delivered a pizza via drone.
Here's how it works: You order a pizza. Domino's texts you that the drone is approaching. You go outside, tap a button on your phone. The drone lowers your pizza box from a tether. You take the box, untether it. The drone hauls in the tether and flies away. You eat your pizza
Said a general manager for Domino's, "It doesn't add up to deliver a two-kilogram package in a two-ton vehicle."
That happened in Auckland, New Zealand. Regulations in that country, and ours, state that a drone must remain in visual contact with the operator (so, if you absolutely need your pizza delivered from the sky, you'd be better off moving really close to a Domino's).
Oh, and the company has tested the Domino's Robotic Unit, a four-wheeled robot that rolls to your door, with compartments for hot and cold stuff. And while we're at it, you can have your Domino's delivered via computer, text message, Google Home, Amazon Echo, Twitter, and your smart watch. If you get really ambitious, you can pick up the phone and order a pizza.
We're not offering free advertising for these companies. Rather, we're spotlighting that trend toward automation. Elon Musk's Hyperloop—which harnesses the power of gravity and magnets to speed things along—could in theory transport you from San Francisco to Los Angeles in 30 minutes (with your hair and your wits arriving only a bit after that).
Progress marches on, yes, and sometimes we tend to innovate for the sake of innovation. What links all of these initiatives, though, is the possible/probable reduction of human involvement (aka, employment), in a world that's growing in population and average life expectancy.
So, there are some conflicting priorities.
As challenging as human interaction may be sometimes, we place high value on human ingenuity. Yes, in 2017, in the middle of our technological revolution, ingenuity includes the power of picking up the phone or—better—meeting our customers and carriers in person.
And even though we really like pizza, when that self-driving semi breaks down on the highway, it's not a Domino's robot that will roll up to replace the spark plug or change the tire.