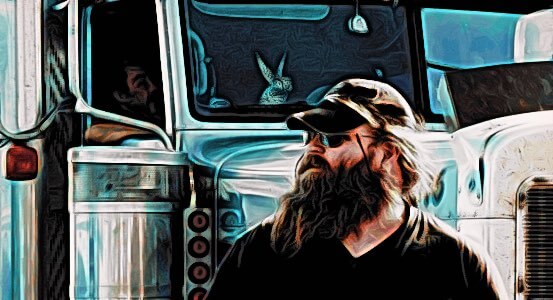 An ELD Primer
July 19, 2017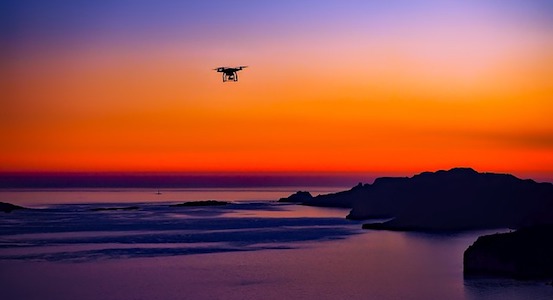 Human Ingenuity
August 1, 2017
Not Yet Logged
Last week we reviewed practical details of Electronic Logging Device legislation for carriers hauling freight, the result of years of congressional efforts to finally implement ELDs throughout our industry. And as of last week, that deadline for activating devices remained December 18, 2017.
That deadline is now in question. U.S. Rep. Brian Babin of Texas introduced H.R. 3282. While we're not in the habit of quoting legislation, this bill is so short that we're printing the whole thing here:
A BILL
To amend title 49, United States Code, with respect to
electronic logging devices, and for other purposes.
Be it enacted by the Senate and House of Representatives of the United States of America in Congress assembled,
SECTION 1. SHORT TITLE.
This Act may be cited as the ''ELD Extension Act of 2017''.
SEC. 2. ELECTRONIC LOGGING DEVICES.
(a) IN GENERAL.—Section 31137(b)(1)(C) of title 49, United States Code, is amended by striking ''2 years'' and inserting ''4 years''.
(b) REVISION OF REGULATIONS.—The Secretary of Transportation shall modify regulations issued under section 31137 of title 49, United States Code, as necessary 4 to carry out the amendment made by this section.
That's it. Babin's bill would add two more years to the deadline.
Naturally, there are two opposing views at play.
On one side are those looking at providing a buffer for smaller outfits. Todd Spencer at OOIDA (the Owner-Operator Independent Drivers Association), said, "The FMCSA agency has failed to answer important questions from Congress and industry stakeholders about this mandate. This includes issues related to enforcement, connectivity, data transfers, cybersecurity vulnerabilities, and many other legitimate real world concerns."
Spencer also questions the certification process of ELDs, citing that the providers on FMCA's list seem to have self-certified their products.
On the other side are those who think that two years will have been enough time to prepare, install, and activate the devices throughout the industry. In his letter to the FMCSA, Bill Sullivan at the American Trucking Associations wrote that the industry opposes "any effort to delay the December implementation of the fully litigated, widely debated and Congressionally mandated use of electronic logging devices."
So, the two sides have taken their stances. We'll stay out of the fray, for now. Still, with the original deadline fast approaching—it's less than five months away—we think the best scenario is to resolve any confusion much, much sooner than later.