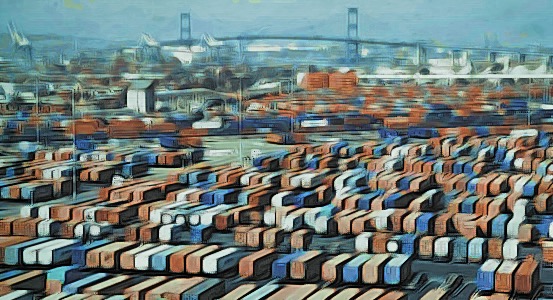 Supply Chain Strain
December 17, 2021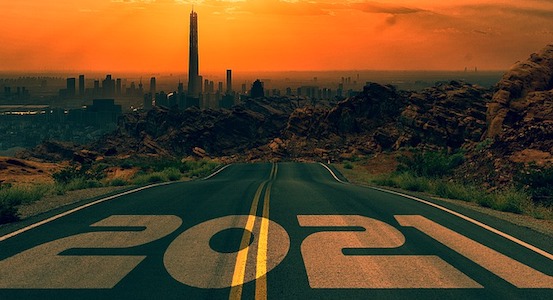 2021: Transport Roundup
December 29, 2021
Or: Resolving the Bottleneck Blues
When your ceiling has a leak, chances are good that the problem is with a crack in the roof. When your sink backs up, the pipe is probably clogged.
What do you do? Get the roof patched. Snake out the pipe. That is, (spoiler alert) your glitch is in one of the ports of entry.
That's the situation we have at the ports of Los Angeles and Long Beach. The artery is congested. We can keep status quo and wait patiently (yeah, we're really not that patient), or we can bypass the congestion.
Which is exactly what we're seeing. If California is clogged, how about, as our friends at Transport Topics describe it, "awarding more than $241 million in grants to bolster U.S. ports," part of the government's "near-term plan to address America's clogged supply chain with infrastructure improvements to speed the flow of goods."
That's what the U.S. Department of Transportation is doing, with money available immediately for 25 projects in 19 states, including:
Brunswick, GA: $14.6 million, to build a fourth berth for cargo ships at Colonel's Island Terminal.

Houston, TX: $18.3 million, to help pay for a 39-acre greenspace at the Bayport Container Terminal.

Tell City, IN: $1.6 million, to construct a 40-foot diameter pier on the Ohio River that can be used direct barge-to-truck unloading of cargo.

Delcambre, LA: $2 million, for dock restoration and climate resiliency.
Alongside those strategic alternatives, there's also $52 million in funding to boost rail capacity at the Port of Long Beach. Might as well help patch up and optimize the place that receives some 40 percent of our imports.
It doesn't stop there. That grant money will increase to $450 million, annually, for the next five years. That infusion of funding and construction is reactive, to deal with a major bottleneck, and proactive, to mitigate the problems that might surface with the next national and/or international event.
And that's more than a glimmer of hope to help glide us into a new year.