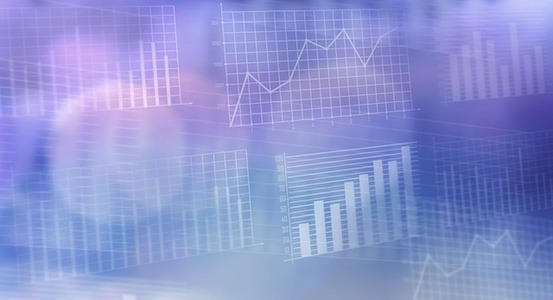 Freight Transportation Growth
August 8, 2017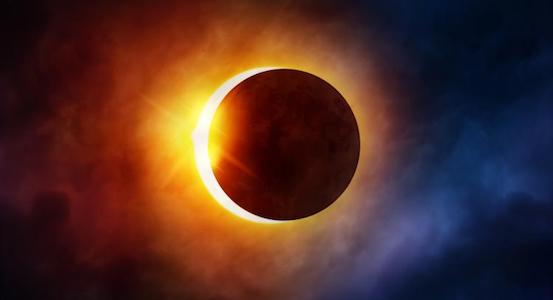 The Path of Totally Smooth Driving
August 22, 2017
Or: The Path of Safe Trucking.
What does a total solar eclipse have to do with logistics? The answer is both surprising and perfectly reasonable, and it's all in the name of safety.
A solar eclipse happens when our moon passes between the Earth and the Sun. The last total solar eclipse that passed over the entire contiguous United States was in 1918, some 99 years ago. And the last time parts of this country saw such an eclipse was in 1979.
So, to astronomy buffs (and those who wonder why the sky gets dark in the middle of the day), this is a pretty big deal.
Next Monday, August 21st, an eclipse will cast a shadow across a broad belt of the United States. The fullest coverage—called the path of totality—will extend from Salem, Oregon to Charleston, South Carolina: 14 states in all.
And even though it's not like the aliens are arriving, a huge number of people are traveling into the path of totality to view the event through special glasses to protect their eyes, to witness this extraordinary natural phenomenon in communities, and, um, to take advantage of all the food and clothing vendors who will set up shop.
In fact, dozens of events have been organized across the nation. Which means that thousands of people will be on the roads, slowing traffic, creating potential safety issues.
And that's where the eclipse and the transportation industry intersect.
A recent headline from the Omaha World-Herald: "Oversized semi trucks won't be allowed on Nebraska roads during eclipse weekend."
Anticipating a lot of traffic and congestions, Tom Sands, the operations manager for the Nebraska Department of Transportation says that oversized loads transporting "heavy equipment and use pilot vehicles are not permitted to travel on state and U.S. highways and Interstate 80 from sunset Aug. 18 to sunrise Aug. 22."
Nebraska is not singling out this singular eclipse event. The state also bans oversized loads during popular holiday weekends.
As always, NATCO has been on top of this particular situation, communicating with customers, carriers, and dispatch on potential workarounds to the path of totality in order to get our loads moved with timeliness and efficiency.
A safe and happy eclipse viewing to you.