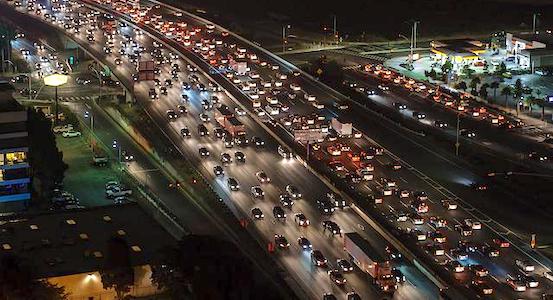 Infrastructure in Mind
August 25, 2022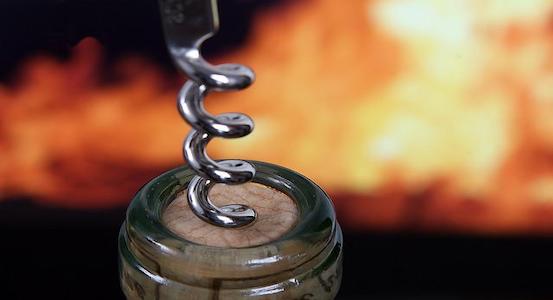 Bottleneck Clearance
September 9, 2022
The Emphasis
Might seem obvious…though we can never be sure: you keep your workforce happy, and everybody does better.
That might have one of the greatest impacts in the U.S. employment landscape when it comes to commercial truck drivers.
Long under-appreciated, prone to long hours and health issues and dangerous conditions (both on the road and trying to find a safe place to park for the night), the nation's commercial drivers gained widespread attention as the pandemic continued.
As issue was getting basics and comforts to the population when many non-essential workers were staying home. We're talking about fuel and construction equipment, masks and vaccines, produce and canned goods, delivery to the big-box stores and the mom-and-pop shops.
Basically: everything.
Transport Topics has a recent piece that casts the situation in an interesting way:
"In light of the many supply chain disruptions and market shifts of the past few years, shippers have been working to improve the efficiency and reliability of their private fleet operations, starting with an even sharper focus on attracting and retaining professional drivers."
Yes, the driver shortage has been from retirement, from the pandemic, from burnout. Oh, and from the supply chain disruption; no loads, no work, no money.
And so we see some progress in extending to a neglected group, these drivers, a sort of professional courtesy that's long overdue: treating them with respect. Treating them right.
Private fleets focusing on driver satisfaction. In-house commercial driver license training schools. Offering a wider range of types of driving jobs, from gigs that get them back home the same day to long-haul opportunities. Pay raises. Sign-on bonuses. Health insurance packages that start with employment.
And then this approach from Carvana:
The company's nine-car haulers move vehicles between cities such as Phoenix and Albuquerque, N.M., but its drivers don't travel all the way to the destination. Instead, they run halfway and back through a relay system.
For instance, a driver leaving Phoenix and a driver leaving Albuquerque depart at roughly the same time and meet at a midway point between the cities, where they exchange their keys, swap trucks and drive home in the ­other vehicle. Both trucks reach their destination cities while both drivers return home at the end of an eight- or 10-hour day.
We find that to be a fascinating approach. You don't have to reinvent the wheel. Sometimes you just need to change who's rolling that wheel.