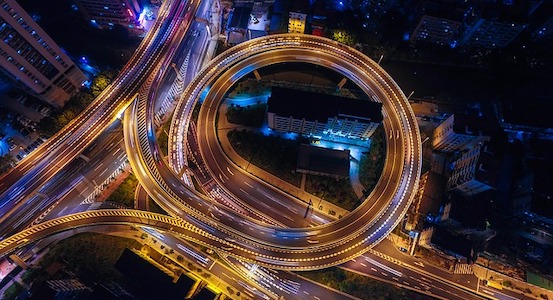 Transportation Protection
November 27, 2018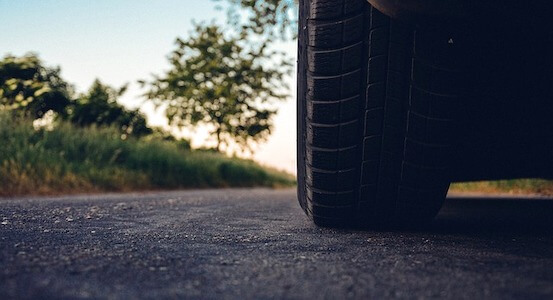 Measured Transportation Safety
December 13, 2018
Supporting Jason's Law
In 2009, Jason Rivenburg, a part-time carrier, was robbed and murdered after he'd parked off a South Carolina highway to get some sleep. He had $7 in his pocket.
His wife, Hope, championed what became Jason's Law, designed to work toward safer parking for truck drivers throughout the nation.
According to CDL Life, a 2015 DOT survey
"found that 90% of drivers reported having trouble finding a parking spot, especially on weekdays. Additionally, 72.5% of state DOTs reported that there was a problem with commercial vehicle parking in their state. The states with the worst trucking problems, according to the 2015 survey, were listed as New Jersey, Pennsylvania, New York, Virginia, Maryland, South Carolina, Connecticut, Massachusetts, Tennessee, Kentucky, Illinois, Iowa, Minnesota, Wisconsin, California, Washington, and Oregon."
You can read the complete results of that survey HERE.
The wheels of government are sometimes slow to move. Our focus here is not on whether improvements have been made. We do, though, want to underscore how central carriers are to the nation's economic health. Safe delivery of goods—to the warehouse, to the store, to the consumer, and into the home and business—means safe passage on U.S. roads for our truck drivers.
So, we're encourage to see the DOT following up with another survey. Drivers can access and complete it HERE.
The survey is brief, with questions that are simple and straightforward. Topics include:
Trouble finding a safe location to park.
How often and where (which state, which highway).
Which regions of the country.
What time of day.
Which days of the week.
Which months of the year.
Which states have sufficient supply of safe truck parking.
How you obtain info on available parking.
Comprehensive, no. Still, up-to-date input directly from transportation carriers is, in our view, an essential step toward creating safe, effective change on the roads.