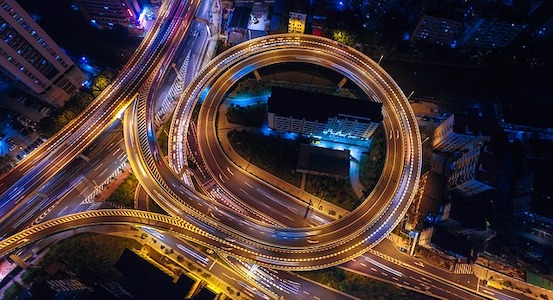 Present and Future Logistics
May 7, 2020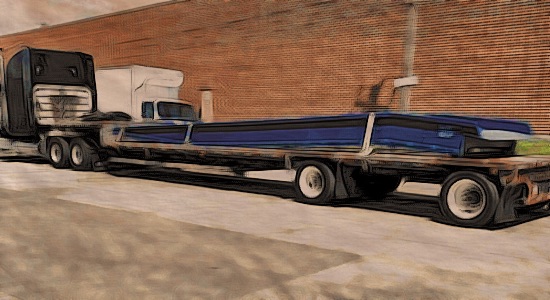 Delivering Communication
May 20, 2020
Forecasting Transportation
Certain Uncertainties
What does the future hold for the transportation industry?
The short answer: we don't know.
The long answer: we don't know.
Even though our crystal ball is experiencing technical difficulties, we can speculate until, as they say in the midwest, the cows come home. What we know, from pre-pandemic and current experience, is that there is much uncertainty—in our industry, in the national economy, and in international arenas.
ThomasNet's recent podcast on Forecasting the Impact of COVID-19 on Global Trade has some interesting insights. Andrew Blasi Jr., a director at Crowell and Moring International says, "While we're going to talk about the economics and trade, it's really important not to overlook the human toll that this pandemic is inflicting."
In perspective, he says, "the more interconnected and dependent your supply chain is, the more vulnerable your business has inherently become…the only question we're looking at now is just how massive and, really in some ways, how quick the rebound will be."
Our own Cori Eckley, VP at NATCO, says, "In the 3PL world, I'm thinking we're going to see a lot more willingness to have remote workers—from always in the office to maybe never being in the office, or some hybrid of that. I think the talent pool in the industry will continue to grow. As always, that will depend on someone's willingness to have the longevity to stay."
Cori is hopeful that the carrier side will recover from the current situation, in which some 30% of NATCO's carrier pool has decided to stay close, or closer, to home. And Cori is hopeful that volumes will come back, noting cautiously that nobody knows how or at what level.
If we were betting on how, we'd say the recovery will be segmented by industry and won't be consistent. As it is, and as far as we can determine, there's a balance to be addressed: wanting to return to work, needing to return to work, and being able to do so.
Here's to finding a good, safe balance.
Here's to your health.